The School of Computing and Information Technologies (SoCIT) recently held the 5th SoCIT Research Forum last November 15, 2023 at APC Auditorium. The forum featured research papers of Computer Science students who have conducted acceptable, doable, and innovative projects in their field.
This year's theme is "Innovation for All: A Forum on Inclusion and Sustainability in Science, Technology, and Society." The papers presented during the forum demonstrated the quality and diversity of Computer Science research at APC.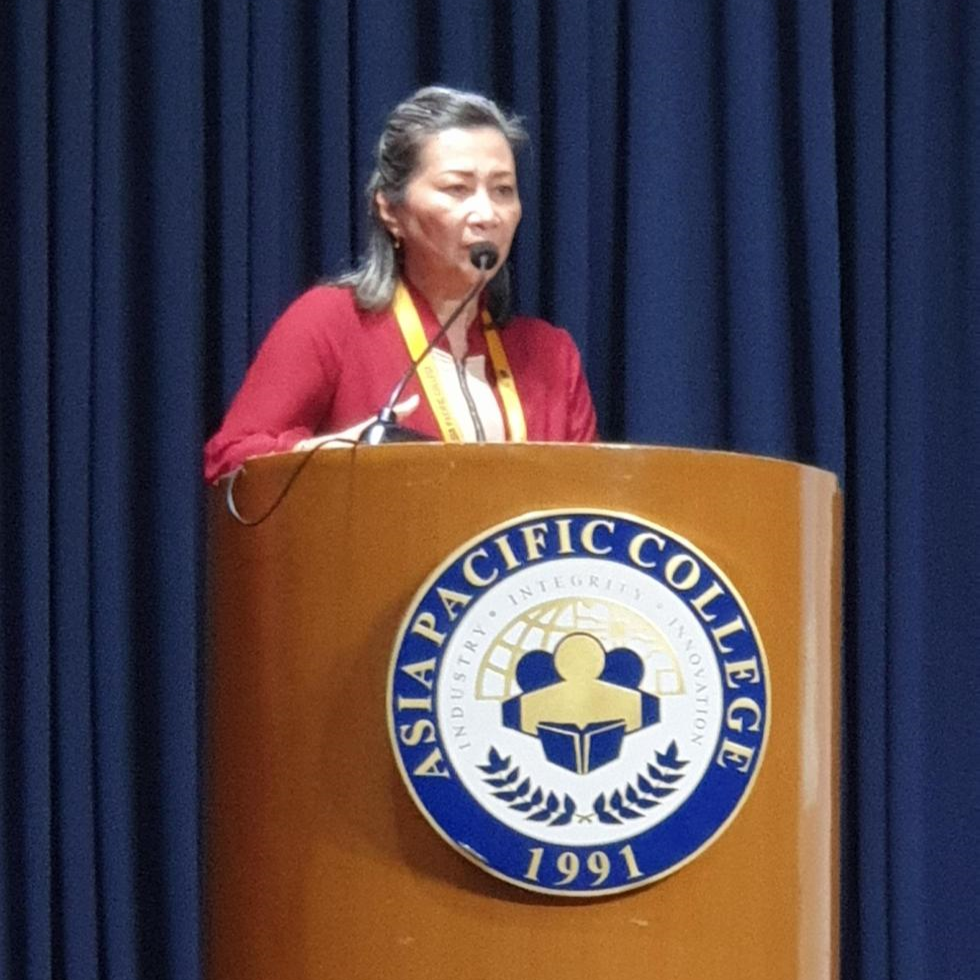 Asia Pacific College President Dr. Teresita Medado delivers the opening remarks during the 5th SoCIT Research Forum.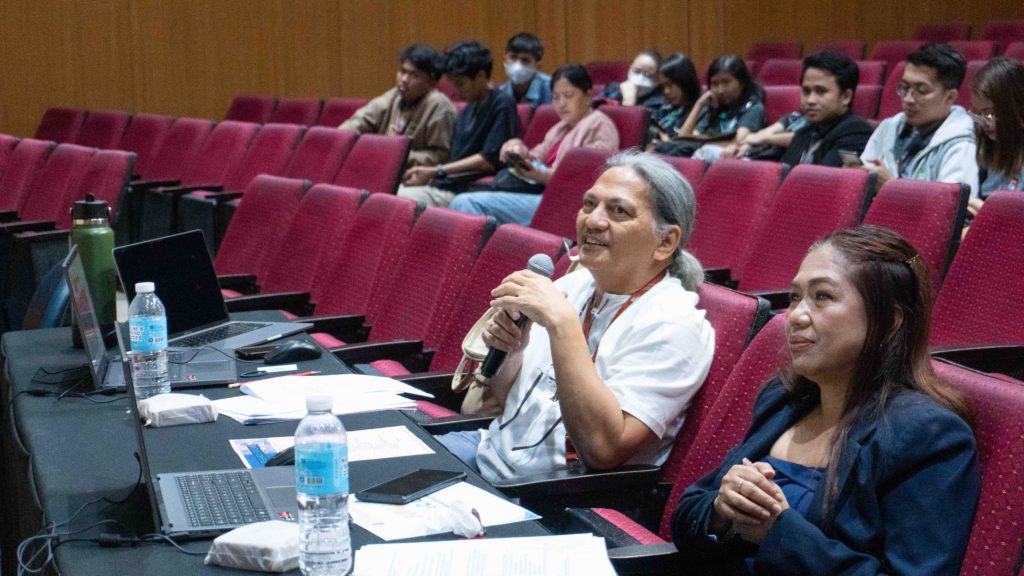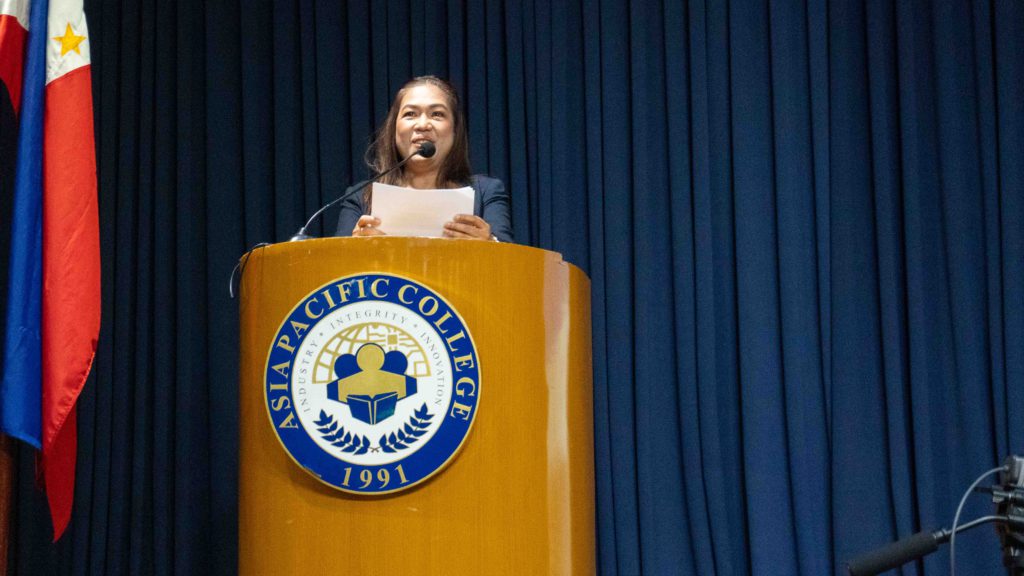 Dr. Ria Liza Canlas, Executive Member of the National Innovation Council and Center for Innovation and Entrepreneurship Director of National University Manila, President Dr. Bobby D. Gerardo of Northern Iloilo State University, and Department of Computer Science Algorithm and Complexity Expert Dr. Henry Adorna of UP Diliman served as panel members during the research forum.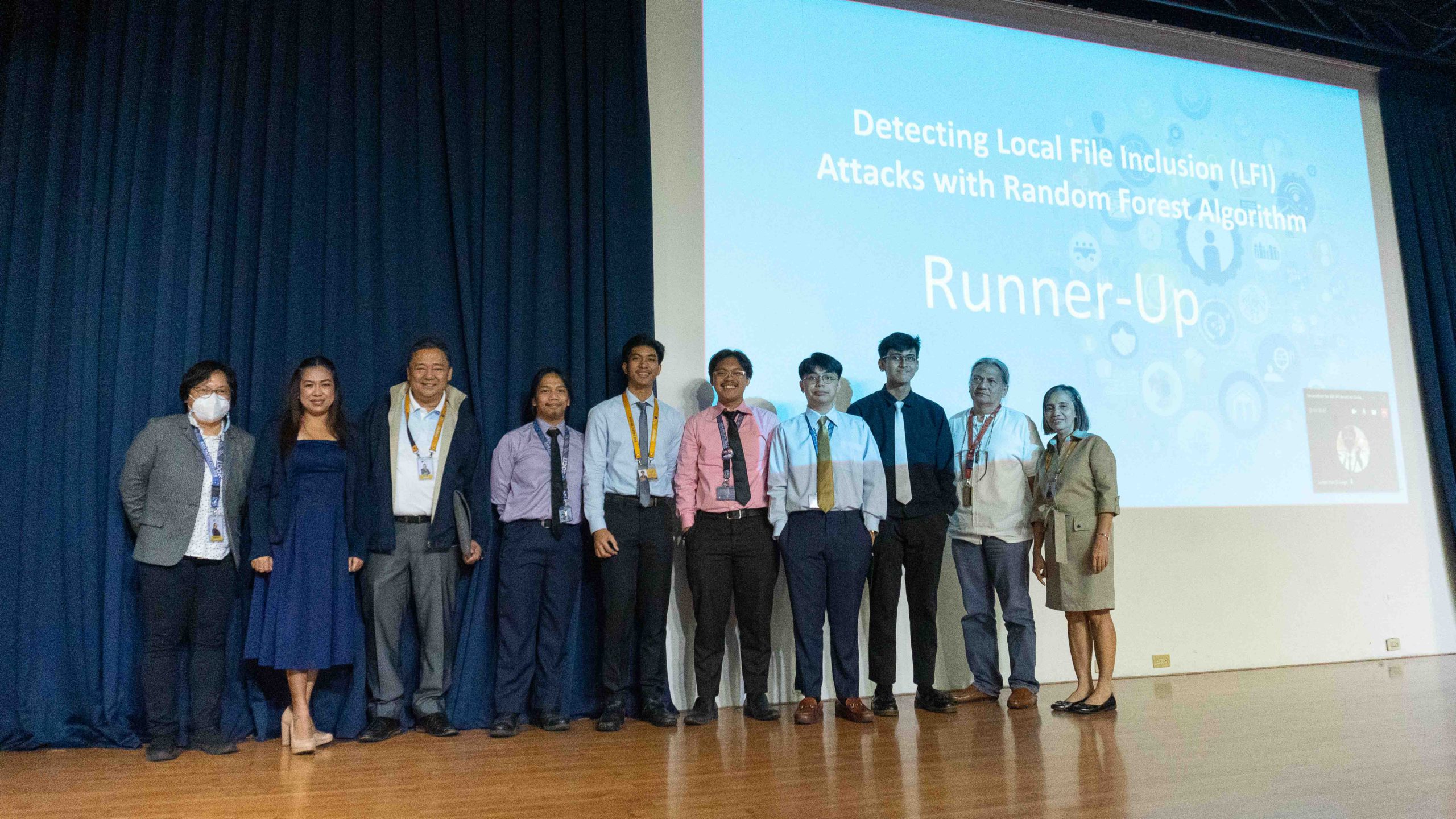 The research paper titled "Implementing Incremental Learning to Enhance Real-Time Smishing Detection (Nathan Sinaguinan, Darcy Medina, Isiah Jade Tutor, and Pallas Dale Fontiveros) was granted with the Best Thesis Award
On the other hand, the research paper titled "Detecting Local File Inclusion (LFI) Attacks With Random Forest Algorithm" (Bryan Gel Fabellore, Elias Angelo Viguilla, Neil Albert Garcia, Joshua Cudal, and Joshua Roxa) was given the Second Best Thesis Award.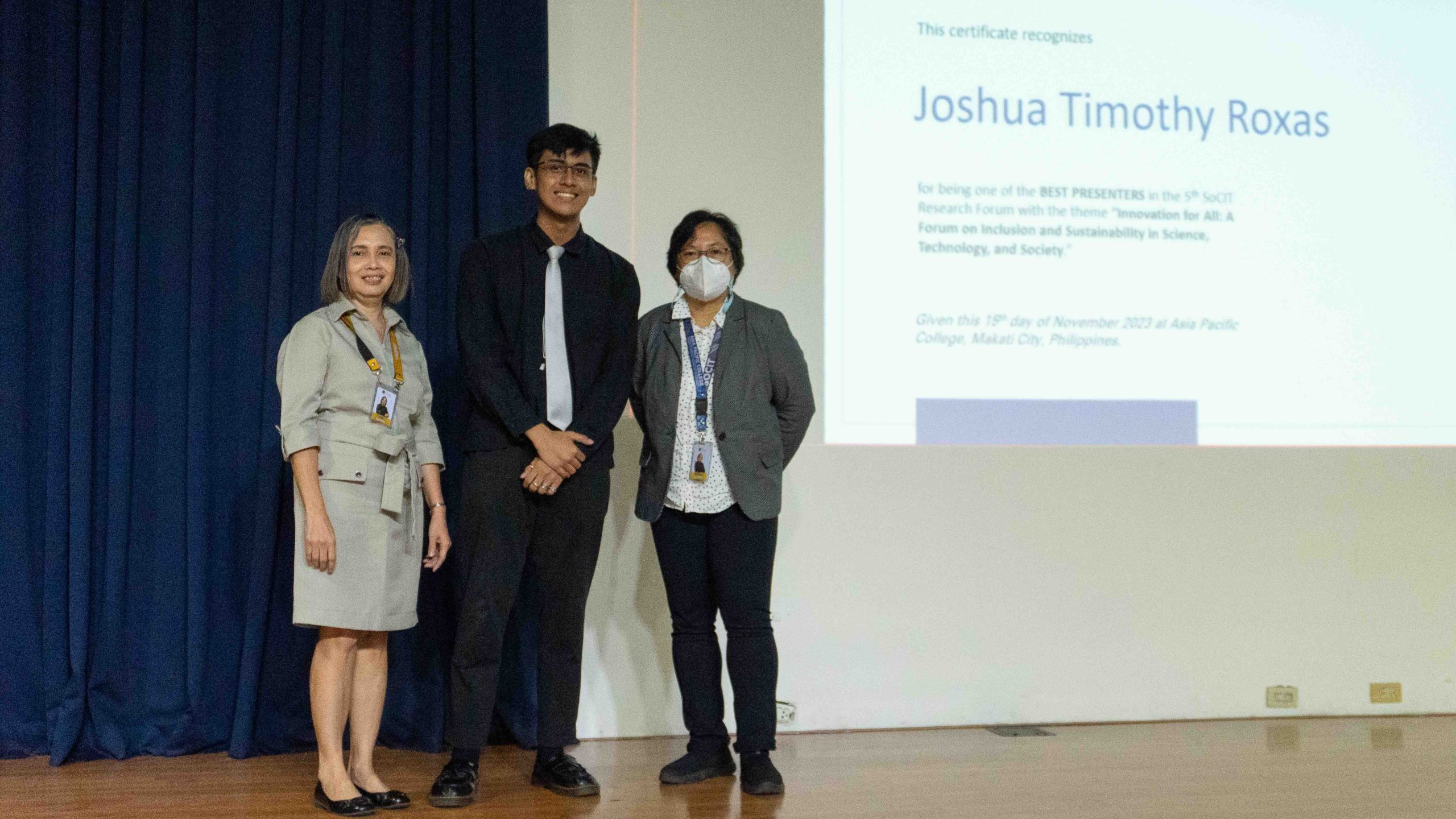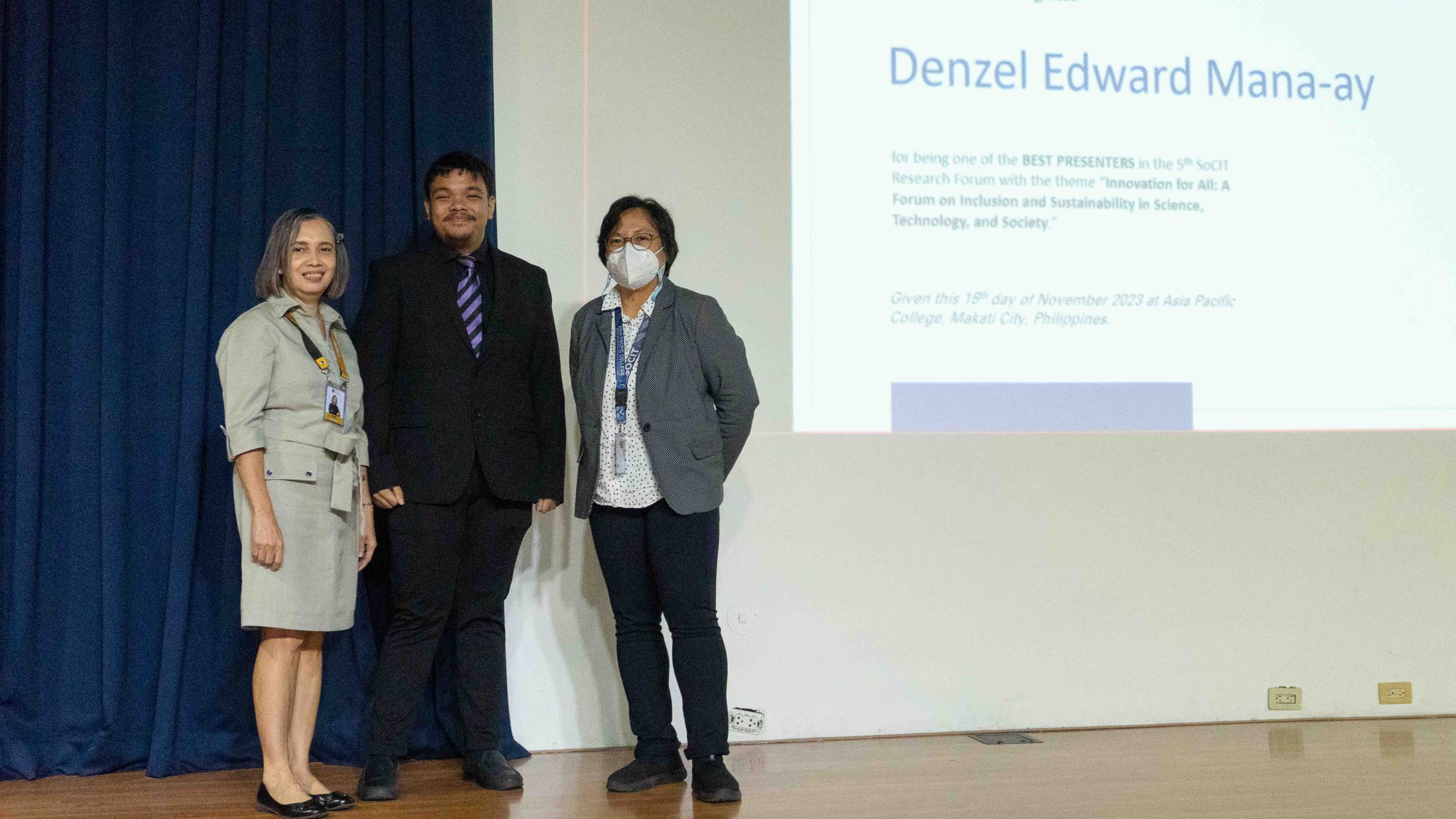 Meanwhile, Denzel Edward Mana-ay and Joshua Timothy Roxas were awarded as the Best Presenters for the 2023 Research Forum.
During the forum, Director Elvin Valerio of the Office of Research and Creative Works highlighted the importance of research in the academe, and further encouraged students to push their research projects and ideas beyond the classroom.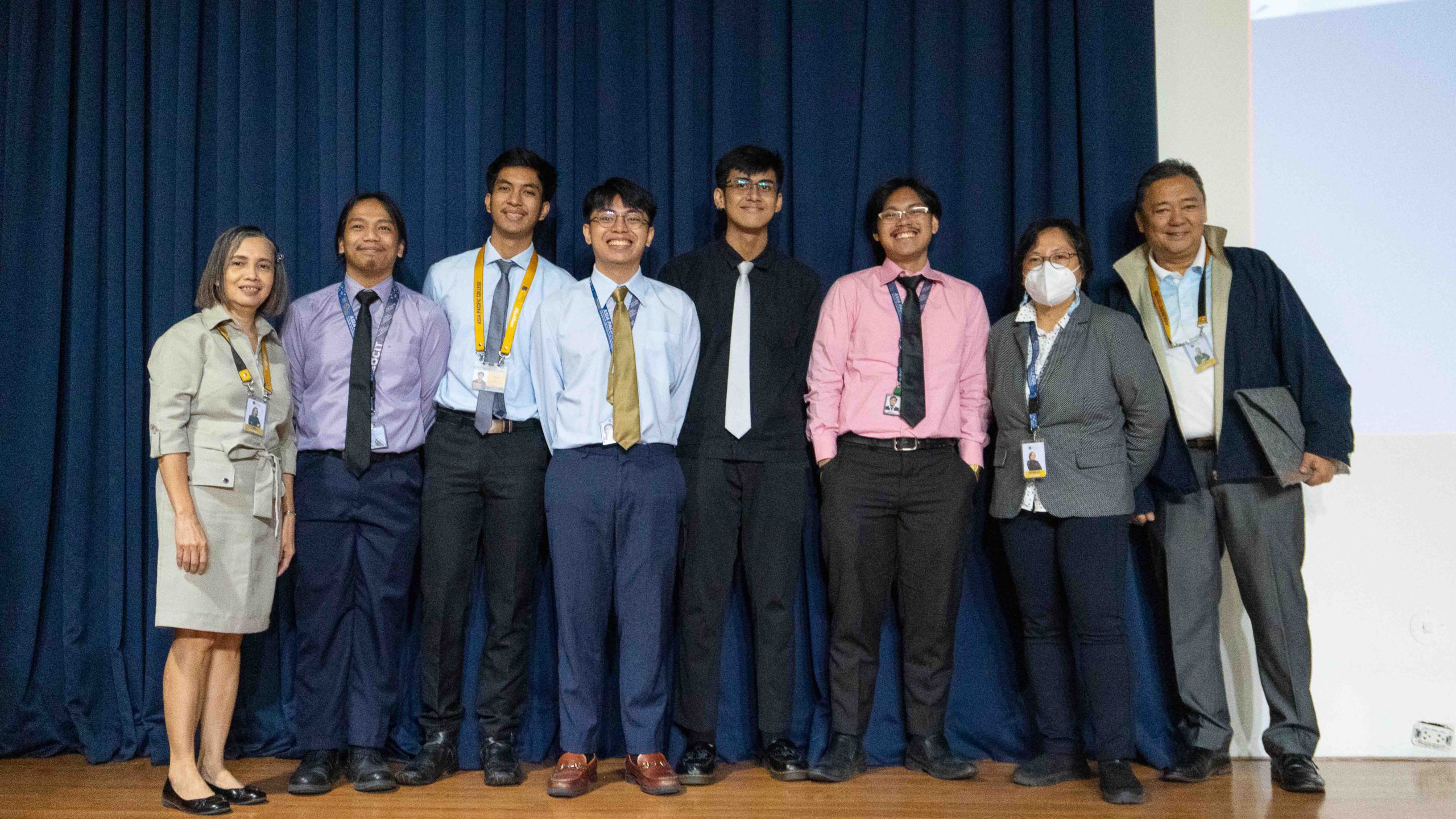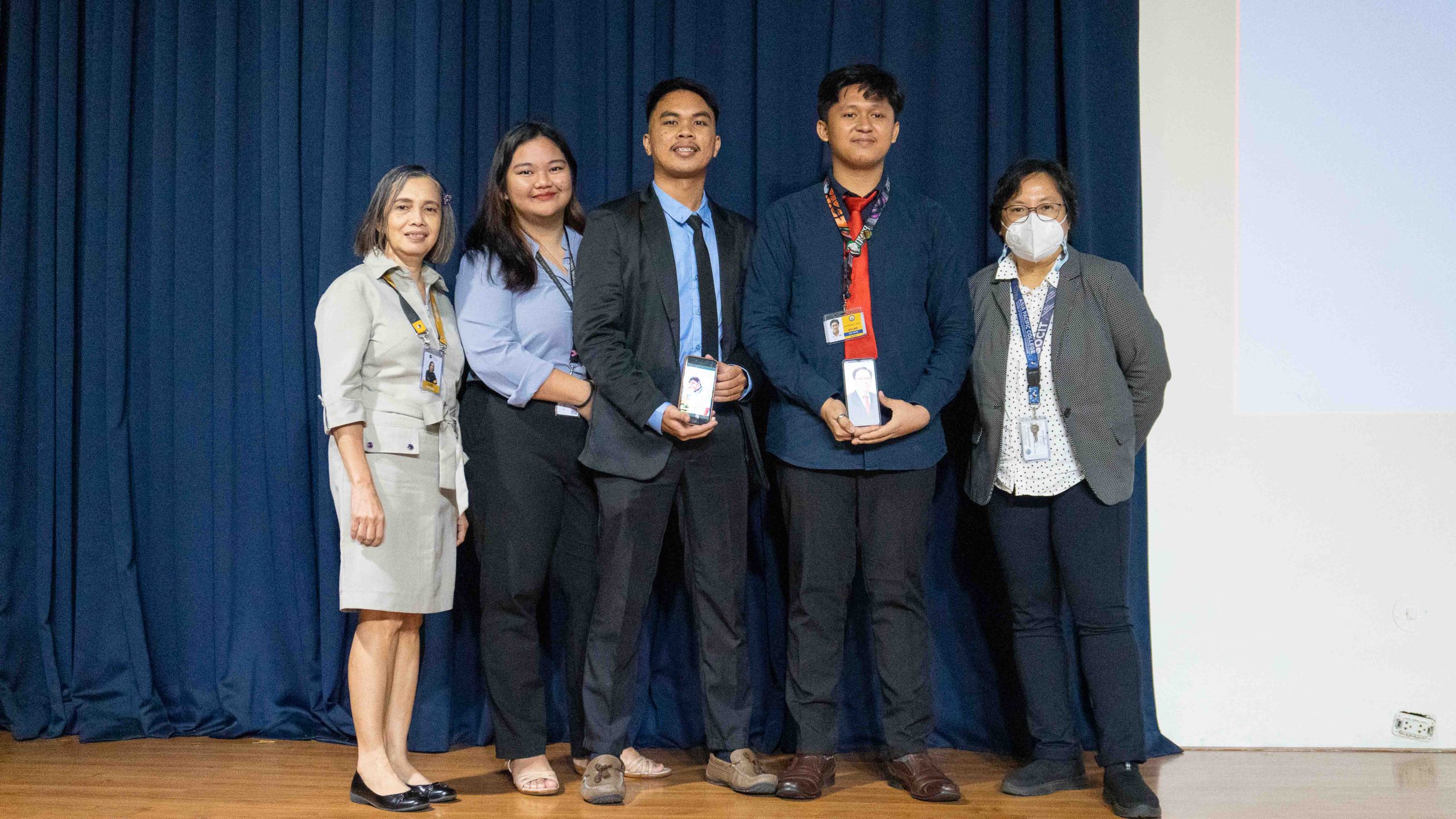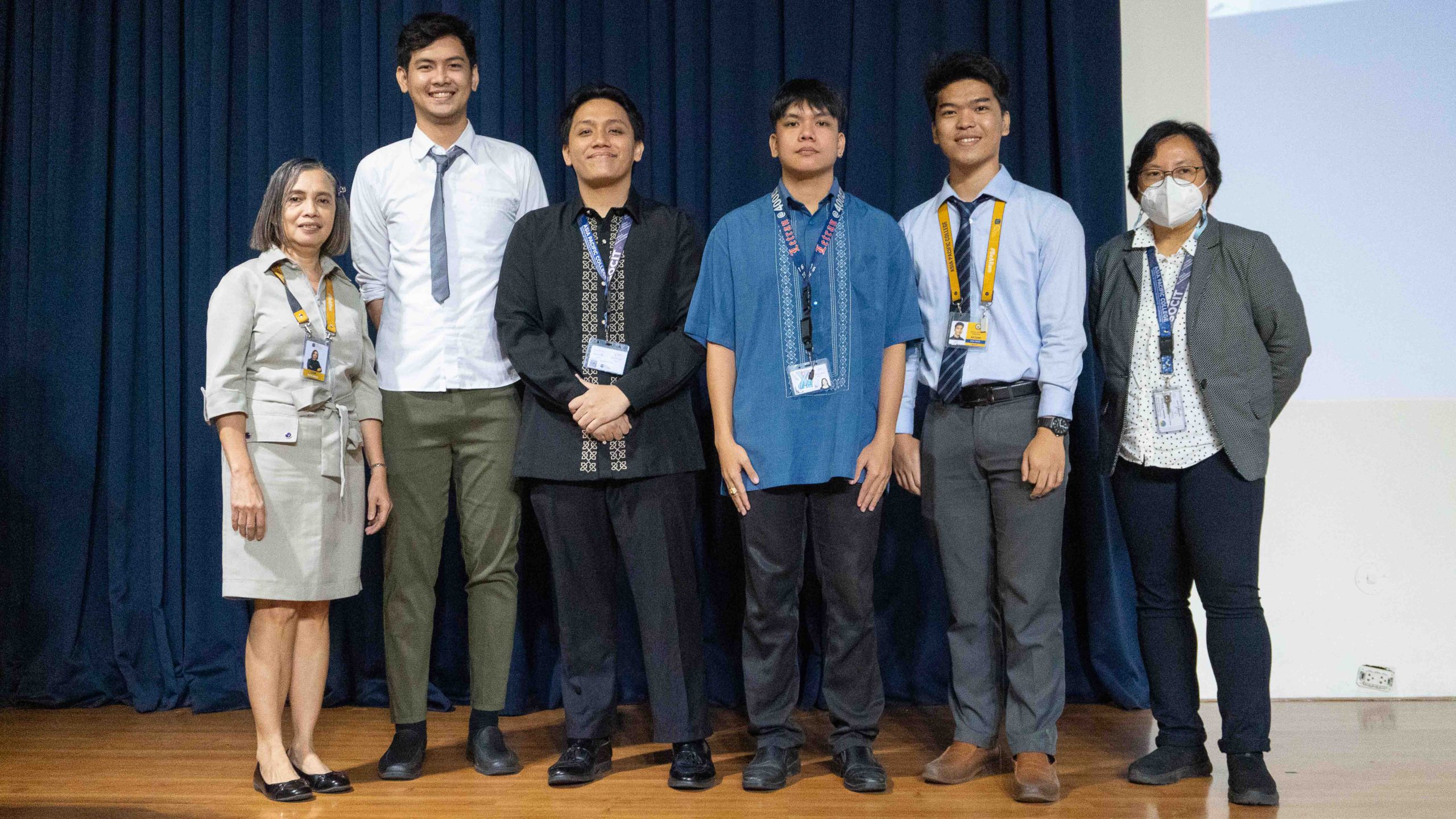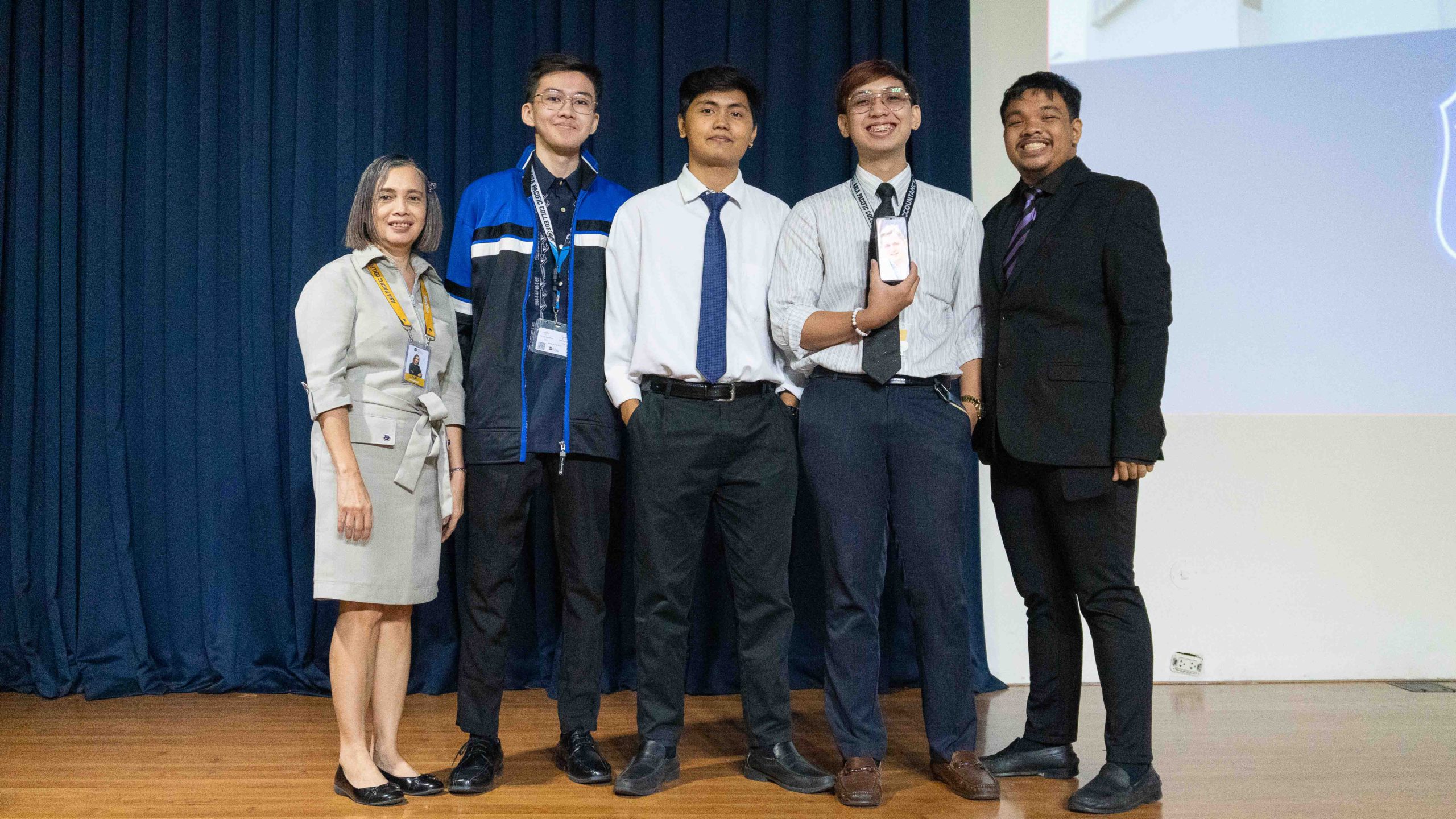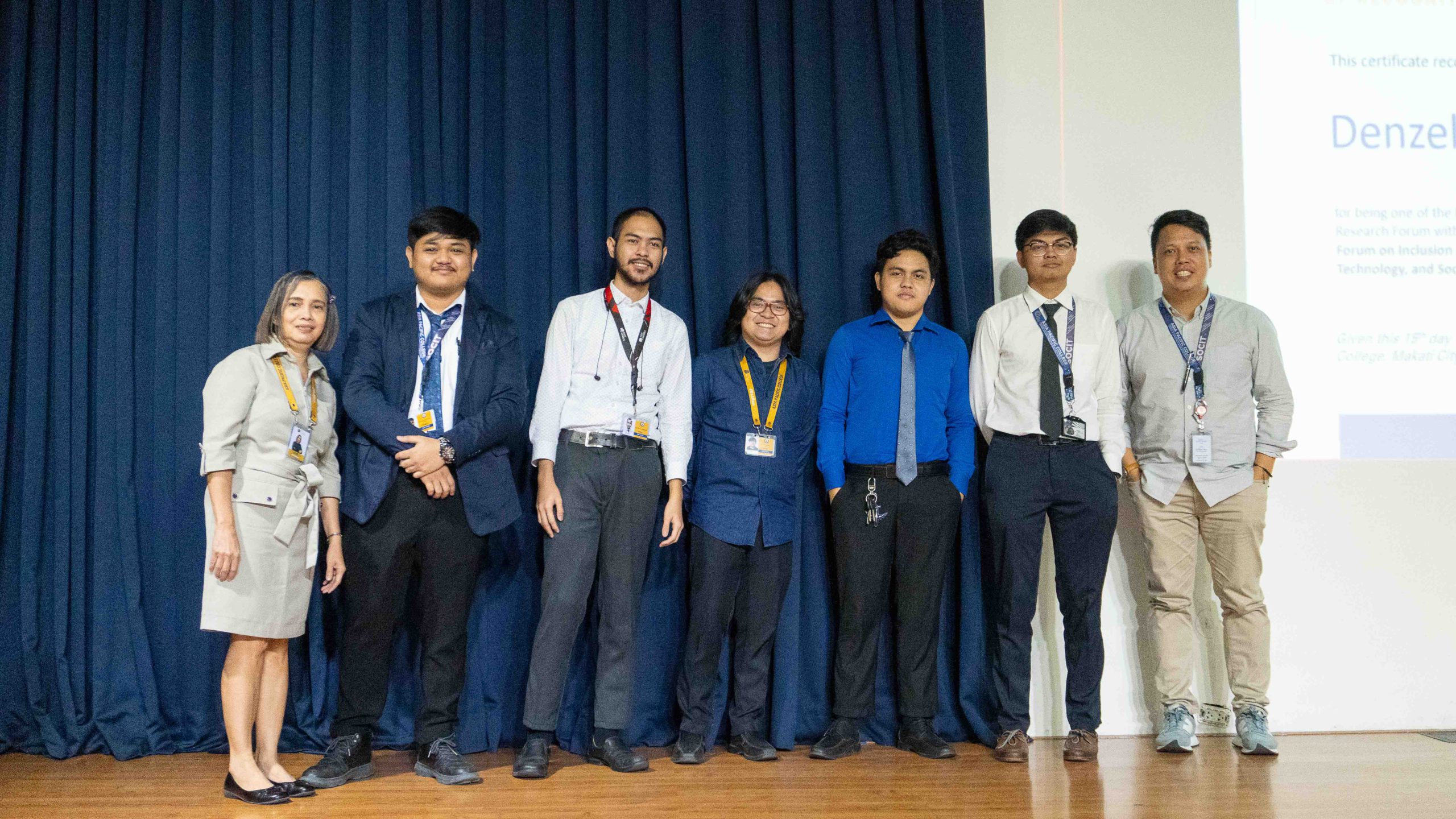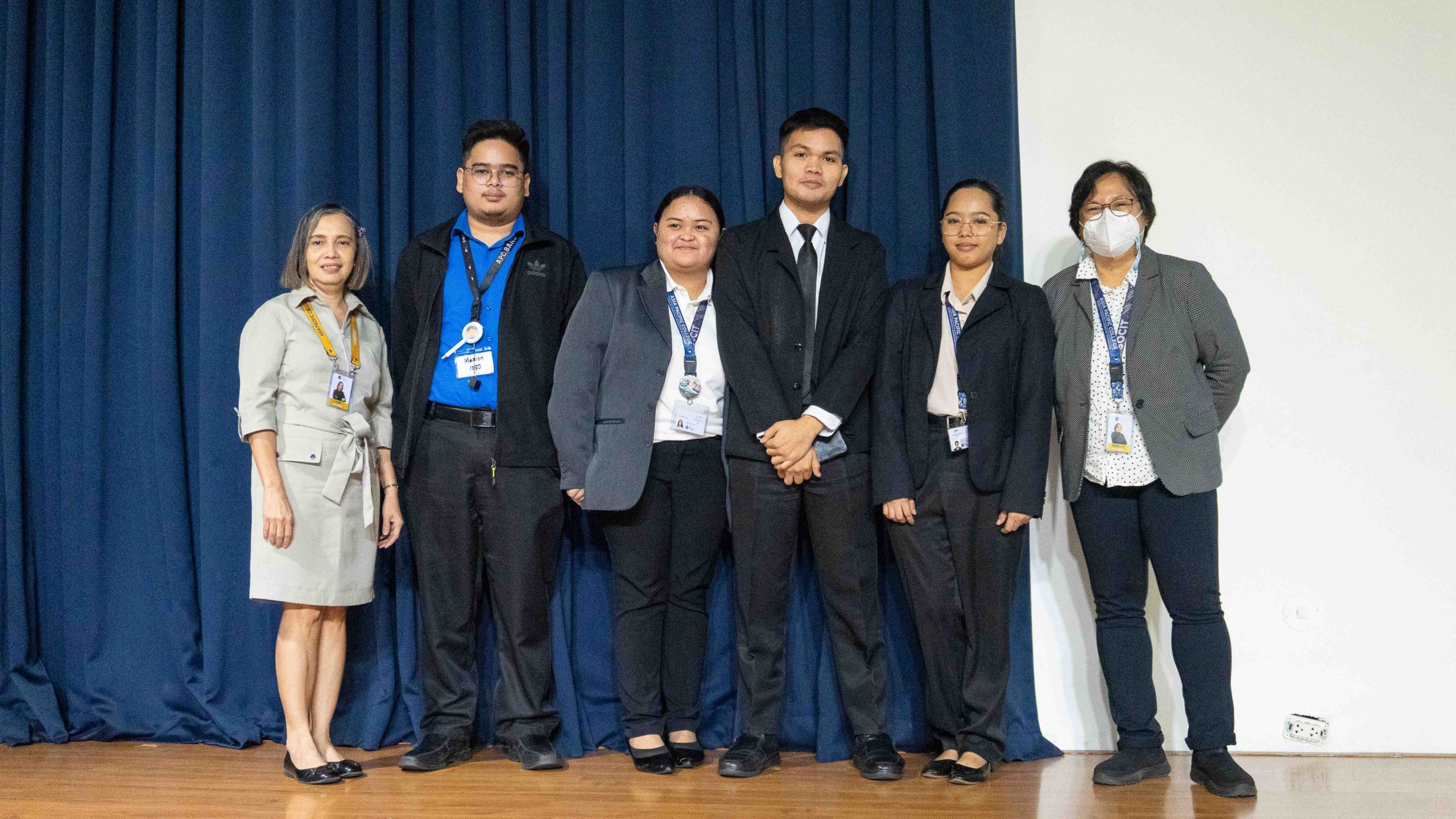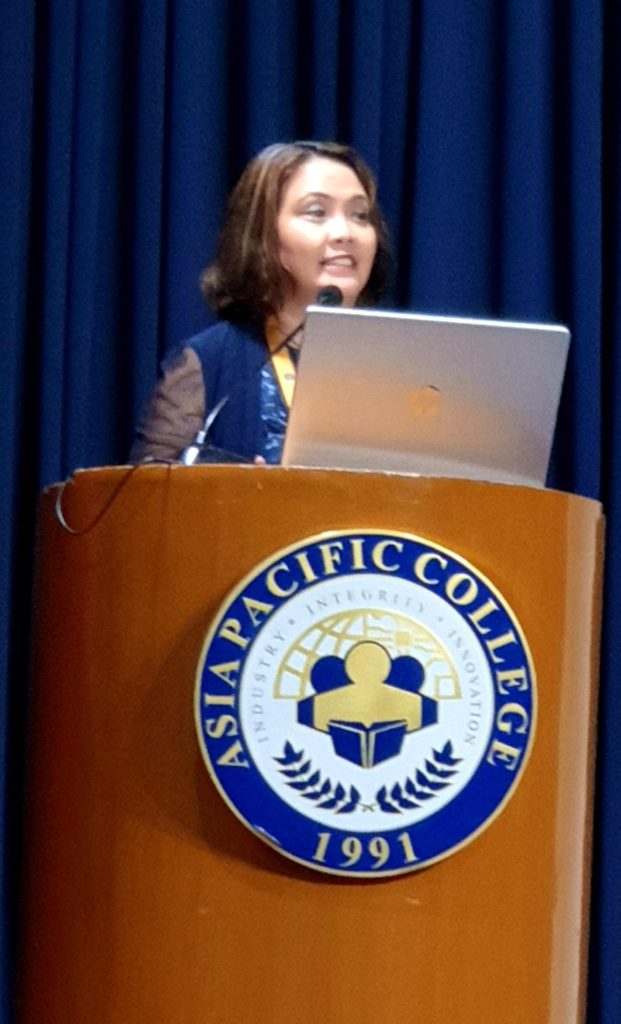 School of Computing and Information Technologies (SoCIT) Executive Director Rhea-Luz Valbuena presented Asia Pacific College's AI Manifesto, calling for the responsible and appropriate use of artificial intelligence in the academe.