Bachelor of Arts in Psychology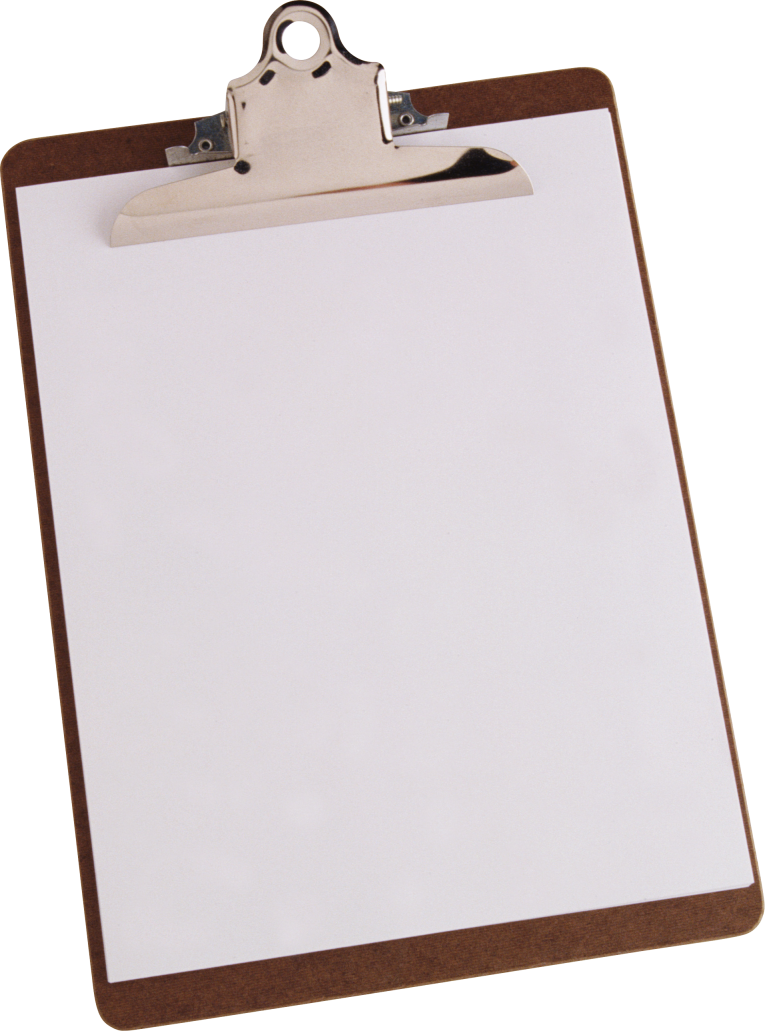 BE An Industrial/Organizational Psychologist!
Are you ready to embark on a journey that promises exciting opportunities and a meaningful impact? Imagine becoming an Industrial/Organizational (I/O) Psychologist, a field that's booming with potential. Here's why you should consider this path:
#1: Thrive in High Demand I/O Psychology
is in high demand and offers endless job possibilities. Today's organizations are eager to understand human behavior and boost their workforce's potential. By choosing I/O Psychology, you'll step into roles like talent management, employee engagement, and organizational development. Your skills will shape the way workplaces operate!
#2: Be Job Market Ready
In a competitive job market, stand out with I/O Psychology expertise. Employers value those who apply psychology to boost productivity and well-being. By studying I/O Psychology, you'll rise above the rest and become a sought-after professional.
#3: Explore Boundless Paths I/O Psychology
isn't just a career – it's a journey through diverse industries. From corporate giants to nonprofits, your skills will take you far. Imagine being a consultant, HR specialist, talent guru, or even starting your venture. The possibilities are endless!
#4: Create Change That Matters
As an I/O psychologist, you'll create real change. Improve job satisfaction, teamwork, and overall culture. You'll empower workplaces, elevating lives and organizations alike.
#5: Embrace Learning Forever
In I/O Psychology, learning never stops. Stay updated on fresh ideas, trends, and innovations. This path ensures your knowledge stays sharp and your solutions stay ahead.
The "New World of Work" needs professionals like you – those who can lead change and transform work lives. Are you ready to step into the world of Industrial/Organizational Psychology and leave your mark?
Program Description
The APC Bachelor of Arts in Psychology with Specialization in Industrial/Organizational Psychology offers an innovative learning journey to develop skilled Industrial/Organizational Psychologists who shine globally. These professionals play a crucial role in shaping the workforce and meeting the evolving demands of the new world of work. The program stands out by seamlessly blending theory and practice through project-based learning, incorporating industry-proven best practices, and embracing technology and data science.

With a full-time 6-month On-The-Job Training (OJT), the program prides itself on producing industry-ready graduates. Through the new APC FutureWork TechHub, the students will stay updated on HR technology trends and be well-prepared for the future of work.

Guided by established HR technologies, students delve into talent profiling, assessment and development, workplace dynamics, and employee management. They learn to gauge organizational morale, shape policies, design talent assessments, and chart trajectories. Post-graduation, students shoulder vital responsibilities in crafting effective, secure work environments, impacting work-life balance, productivity, and morale. The program's focus on practical psychological principles fosters graduates ready for success. At its core, students master HR Analytics and HR Technology Integration, aligning human resource strategies, management practices, and research with business outcomes. This empowers them for careers in human resources, management, consulting, and more, where they make a difference.