Bachelor of Multimedia Arts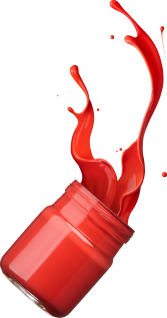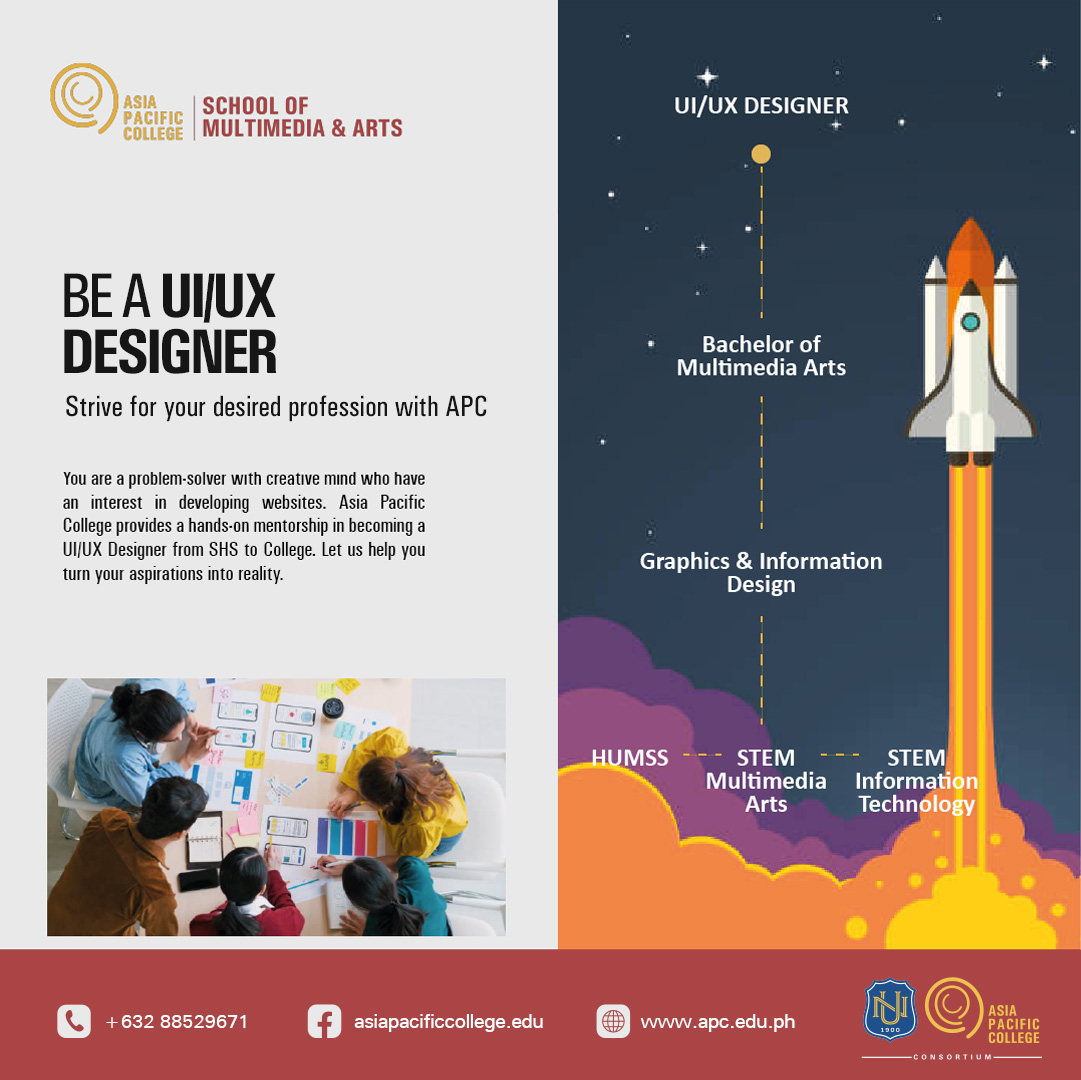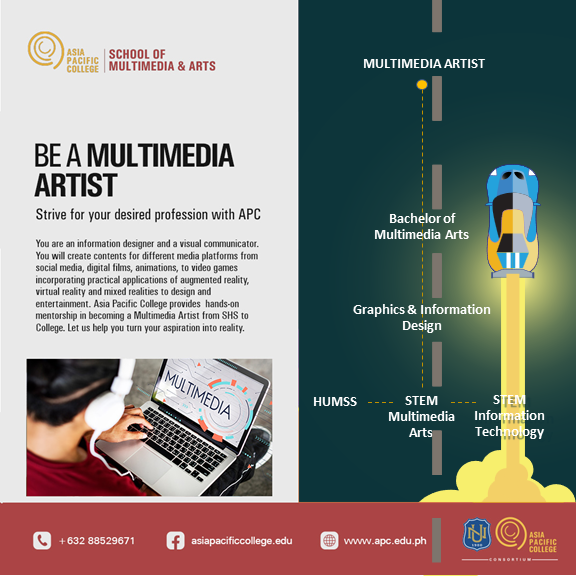 Program Description
The Bachelor of Multimedia Arts Program is a four-year trimestral course which aims to equip the students with the knowledge and skills in multimedia design and development.
The program is a blend of IT and audio visual arts and offers students course cycles in computer graphics, 2D and 3D animation, video production, digital photography, digital sound engineering, and game authoring.
The incorporation of application projects and internship programs in the curriculum prepares the students to real industry set-ups and practices.
Prospective graduates of this program will be able to secure jobs in the animation industry, game development industry, and creative and advertising jobs.
Animated Infographics Project