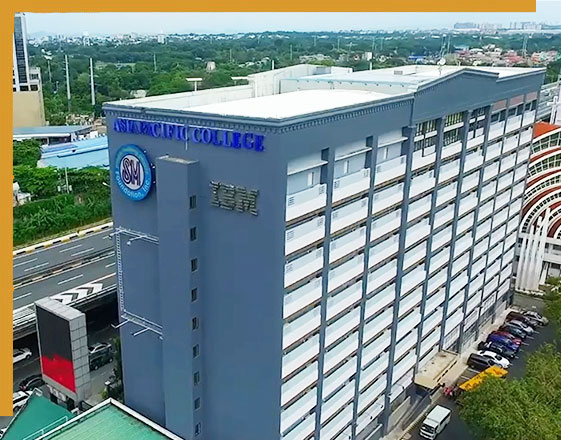 APC is the school of choice for those aspiring to attain world-class education with a strong IT-based foundation. 
The College is devoted to advancing knowledge and educating students in information technology, commerce, engineering, accountancy, entrepreneurship, multimedia arts, and other areas of scholarship that will best serve the global community in the 21st century. Graduates of APC are now found in all sectors of businesses and industries. They translate their knowledge into products, services, and jobs.
Start your industry-based learning here.