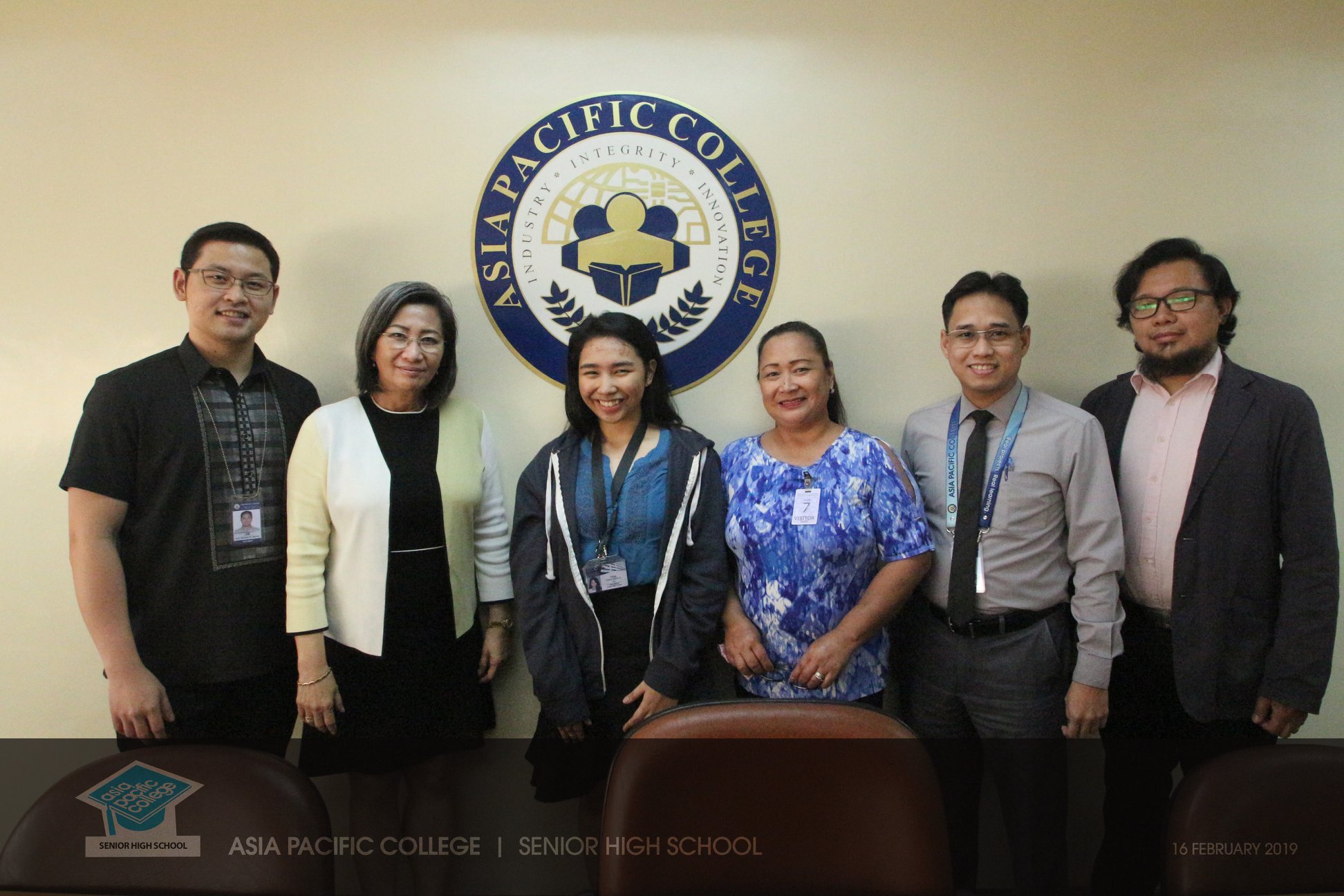 Program Description
The APC Senior High School is a two-year educational program designed to open doors to senior high school graduates who intend to work and, later on, pursue a college degree. It is intended for Junior High School Graduates and those who started but have not finished a college course. In consortium with Don Bosco Schools and TVET Centers, and the Manila Times College, Asia Pacific College was first among the Private Higher Education Institutions (HEIs) and the only HEI who models the Academic Track through the ADM Higher School Model. Students who are enrolled in the program have greater opportunities and advantages to get hired in IT-BPO Companies after two years.
Asia Pacific College, in partnership with the Information Technology and Business Process Association of the Philippines (IBPAP), is working hand-in-hand with the Department of Education (DepEd) and Commission on Higher Education (CHED). IBPAP has over 200 IT-BPO member companies in the Philippines with a wide range of professional jobs where APC Higher School Graduates can work at an entry-level for voice and non-voice sectors, Information Technology and other support functions.
The recent partnership between APC and DepEd-Makati City and DepEd-Pasay City Divisions sealed APC's role of being the G11 & 12 delivery HEI to the Junior High School Graduates of Pasay and Makati City. Both divisions commended APC for its initiative and effort in modelling the Senior High School and bringing it to their doorsteps.
Indeed, APC continues to be the emblem of real projects where real learnings happen.
Strands
STEM | ABM | GAS | HUMSS
Student Projects