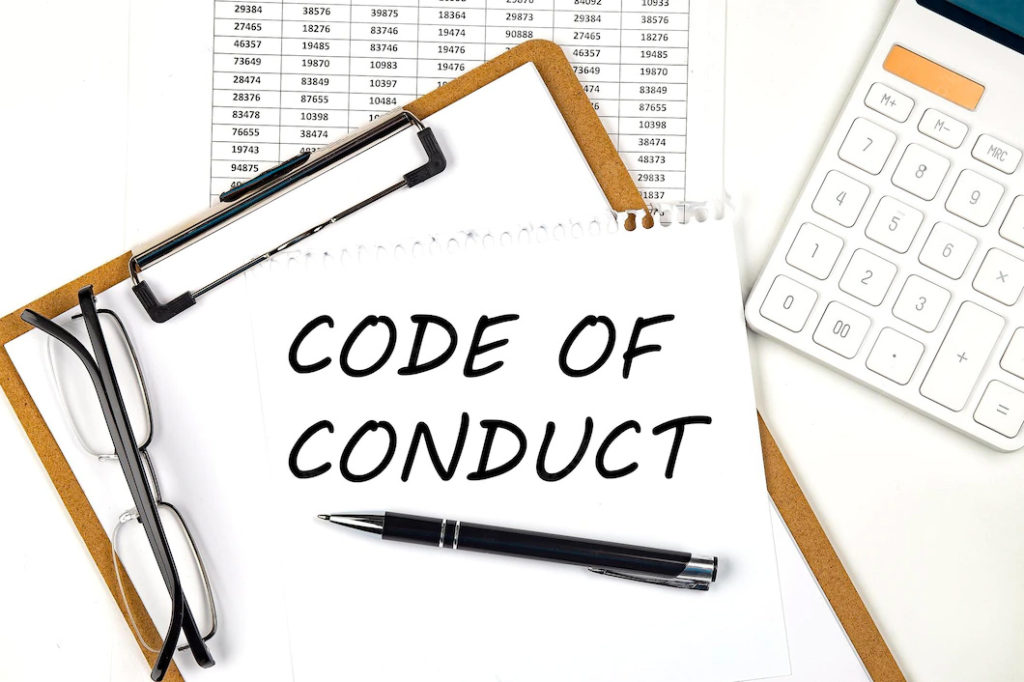 We, as molders of career people and entrepreneurs, bridge the academe with the industry. We service the needs of the corporate world. We catalyze industrial and business growth.
We are change-oriented, attuned to the rapid evolution of technologies driving our industries. We are forward-looking, proactive, and discerning of future trends.
We are student-centered and student-driven, committed to youth em powerment. We adapt education to students' actual needs and orientations, which is the key to molding them into young professionals. We are partners of parents in the total development of their children.
We relate to all types of people at all levels, under the ideas of sincerity, honor, trust, respect, fairness, honesty, transparency, diligence, and teamwork; fully aware that one is responsible for all of one's actions and statements.
We are solution-bound, drawing inputs and strategies from analytical and experiential knowledge. We gather, organize, analyze, synthesize, and disseminate information to users.
We give premium to the quality of work that we do. We give our best, not only to meet expectations but also to achieve personal satisfaction.
We are information-driven. Our management style is grounded on relevant information and research-based facts. We believe that information, its accessibility and organization, is the key to a sound management decision and entrepreneurial growth.
We are globally-competitive, producing students whose skills can respond to the most rigorous and competitive environment worldwide.