Shuttle Service Administration
To ensure effective implementation of the APC shuttle service. 
The process begins with establishing appropriate guidelines for the use of shuttle service and ends with an assessment of the effectiveness of such use.
The shuttle service is for the faculty, students, staff, employees, and guests of Asia Pacific College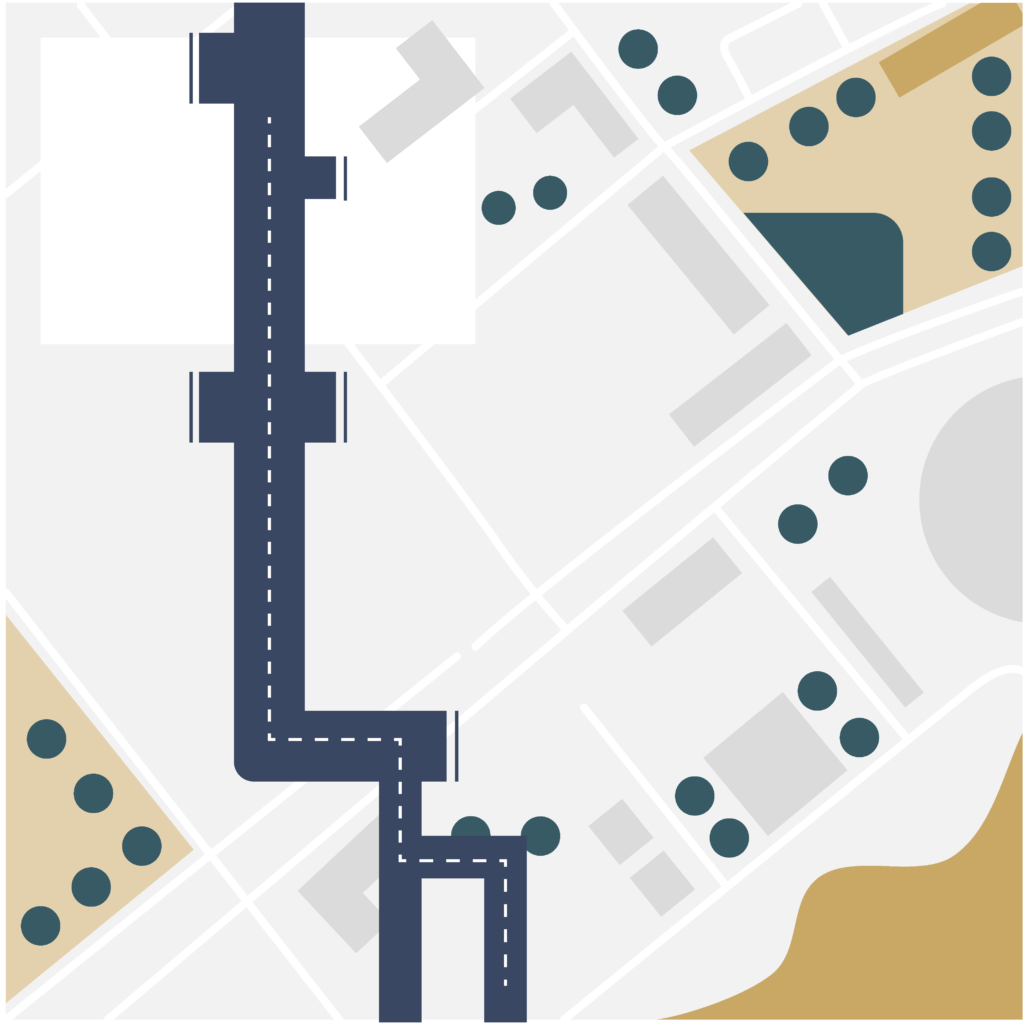 Asia Pacific College to Lapu-Lapu street, Barangay Magallanes, Makati City
Lapu-Lapu street, Barangay Magallanes, Makati City to Asia Pacific College.
Humabon Parking, fronting the APC buiding; and
Lapu-Lapu Streets, in front of Barangay Magallanes, Makati City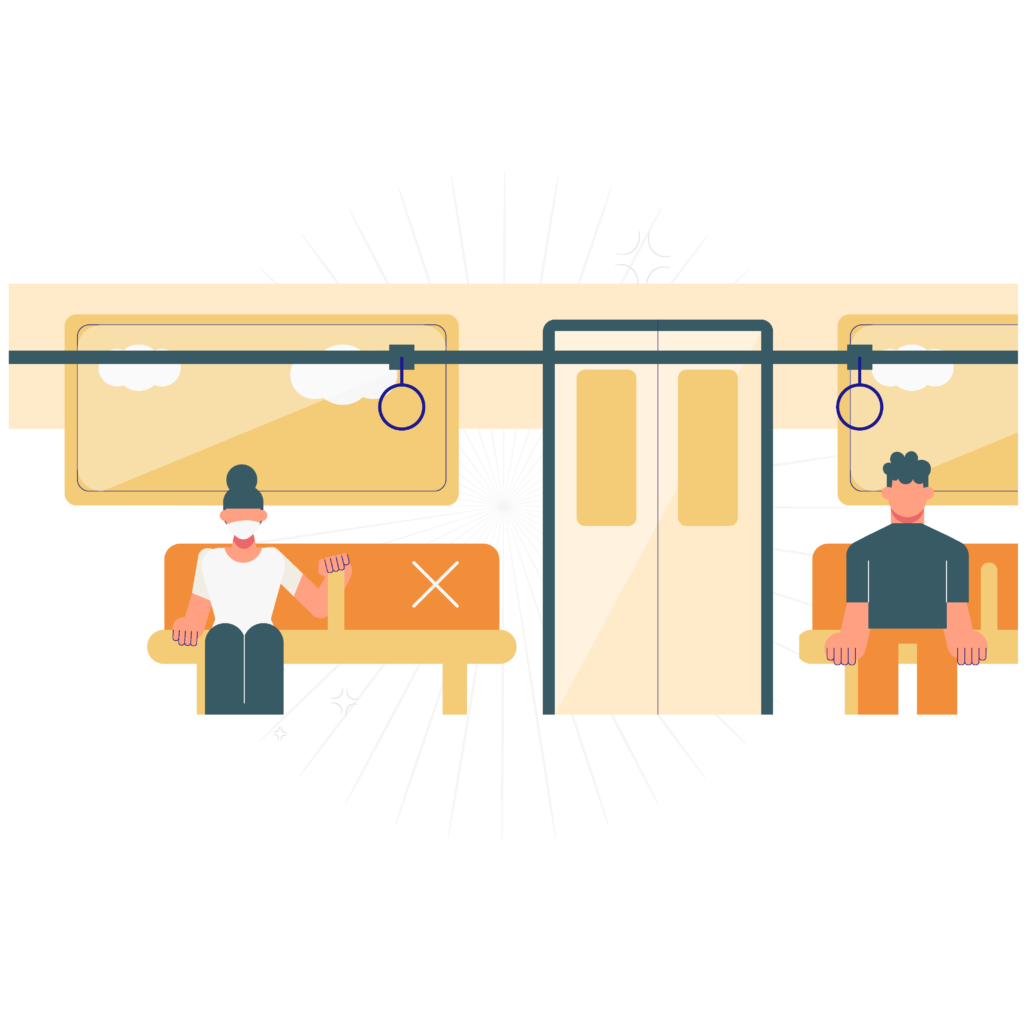 Wait for the shuttle at the specific pick-up locations. ​
Stand in line to observe the "First-come, First-served" rule when boarding the shuttle. ​
The student is required to wear his valid APC ID when on board the shuttle. ​
Enter the shuttle in an orderly manner and take a seat.​
Remain seated while the shuttle is in motion. ​
Keep aisles clear at all times. ​
Remain quite and disciplined. ​
Be courteous and respecful towards peers.
Never put any part of your body outside the bus widow.
Do not throw anything outside.
Do not smoke inside the shuttle.
Keep the shuttle clean and avoid eating or drinking while on board.
Do not distract the driver through misbehavior.
Follow the instructions of the driver.
Remember that you represent the school while inside the shuttle service. Thus, proper behavior is expected.