BSBA Risk & Insurance Management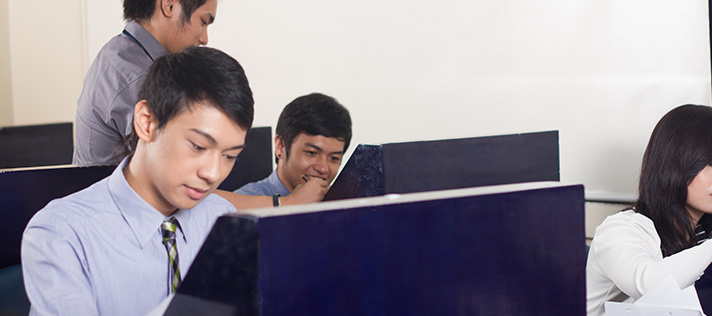 Program Description
Career Paths
Program Description
BSBA, major in Risk & Insurance Management, is designed to equip undergraduates, as well as second-coursers, with the essential skills needed in the Insurance industry.

Adapting to risks through measurements and management will help reduce uncertainty that businesses and individuals are facing. This course will engage students in discovering various opportunities and applications in different facets of insurance management that include quantitative aspects of risk and insurance operations.

The course will also develop the ability of the learner to think critically and analytically, as well as solve problems through facilitated discussions, case analysis, and hands-on applications.

The program will further help students prepare in confronting different opportunities and developing awareness of the challenges in today's financial world.
Career Paths