The process starts with collecting and processing materials that would otherwise be thrown away as trash from all offices and classrooms.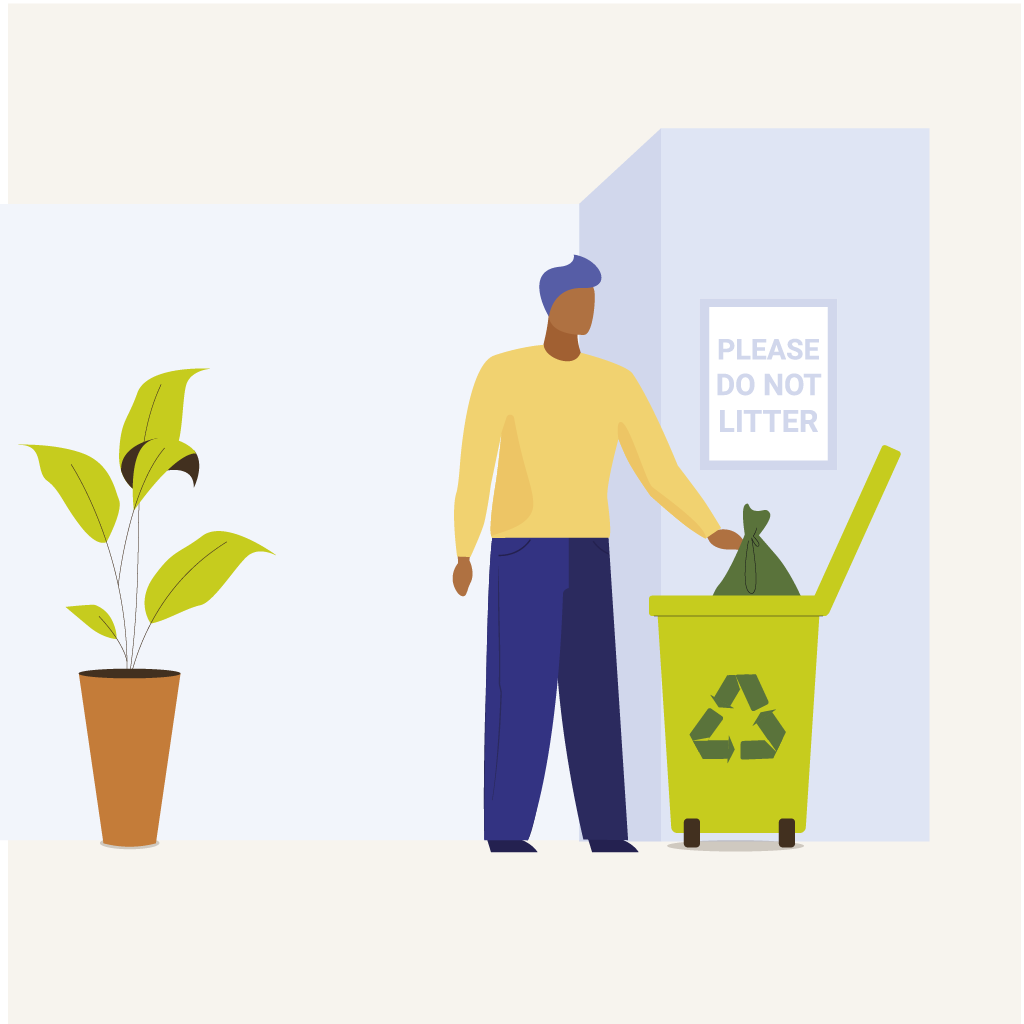 The BMO deploy trash bins with signage's in all classrooms, hallways, offices and cafeteria.
Employees, Students, Tenants, and Guests are encouraged to use the designated trash bins for their disposal.
All waste in the trash bins shall be collected every day.
The collection of waste disposals every  Monday, Wednesday, and Friday from the LGU of Makati garbage collector.
All the recyclable materials sell to VIP Junkshop every last Saturday of the month.
The BMO office outsource in the accredited DENR treater and haulers for the hazardous waste.