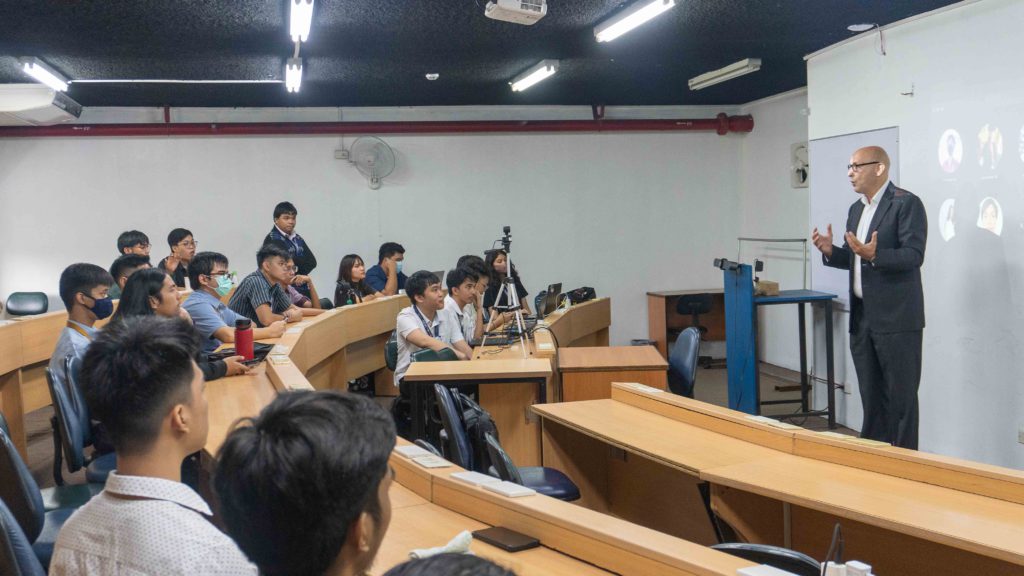 Article by: Rhea-Luz Valbuena
The School of Computing and Information Technologies (SoCIT) and Career Services Office were thrilled to host last October 25, 2023 in Asia Pacific College, the distinguished APAC executives from Kroll, a global leader in risk management and security, headed by Paul Jackson Regional Managing Director, APAC Cyber Security & Investigations.
Kroll also introduced Crisp, a Kroll Business and a Real-time Risk Intelligence company that protects brands, assets and people from reputational damage, security threats and online harms. Crisp, headed by John Itao, the Head of APAC Operations and Jon Best, the Vice President of Managed Services, are keen to expand the business in Manila and attract talent from APC. They are opening their doors to Computer Science, Information Technology, Engineering, Psychology, Finance and Business students.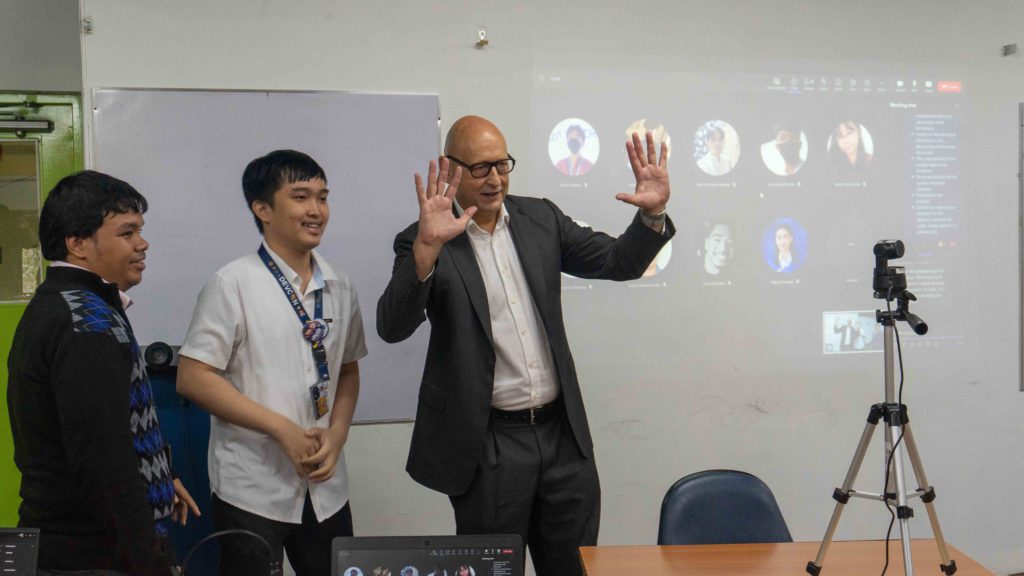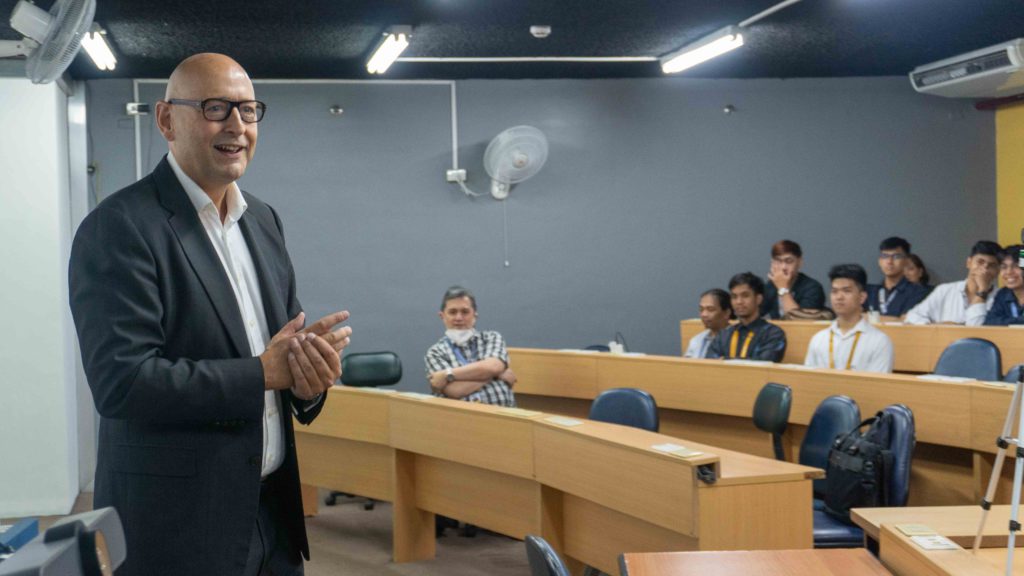 The session enabled Kroll APAC and Crisp to understand APC's varied industry-influenced cybersecurity curricula designed to bridge the gap between theory and practice, the 6-months internship programme, graduate hire and market trend. The guests were toured in the campus to understand the learning and teaching environment and its facilities. Highlight of the visit was the engaging Meet and Greet session of Paul Jackson with the students. The students were also invited the next day to Kroll's Manila Office for an in-person visit to meet other Kroll executives.
APC's partnership with Kroll is a testament to our commitment to shaping future leaders and professionals. Together, we're nurturing the talent that will drive innovation, cybersecurity, and business excellence in the Asia-Pacific region and beyond.