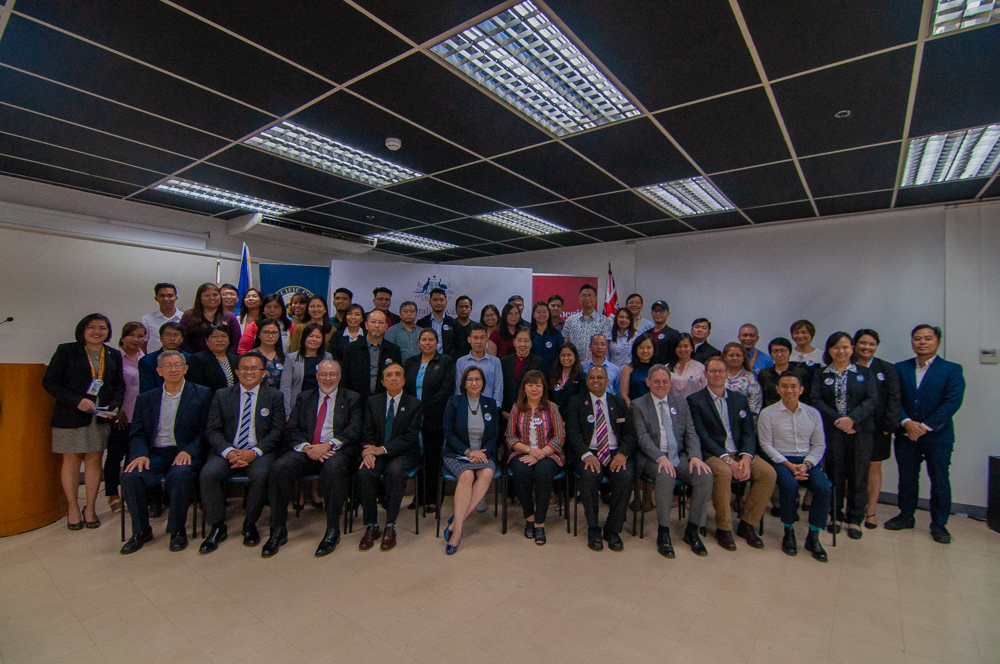 Asia Pacific College, along with Carnegie Mellon University-Australia and Australia Awards, opened the second run of Business Intelligence and Data Analytics (BIDA) last February 24, 2020 at Asia Pacific College.
Representatives from the Civil Service Commission (CSC), Department of Budget and Management (DBM), Department of Information and Communications Technology (DICT), Department of Interior and Local Government (DILG), Department of Trade and Industry (DTI), Department of Finance (DOF), Department of Transportation (DOTr), Department of Public Works and Highways (DPWH), National Economic Development Authority (NEDA), as well as the Philippine Statistics Agency (PSA) will be trained to enhance their decision-making capabilities, as well as using data to improve their services.
In addition, professors and educators from Asia Pacific College (APC) and National University (NU) will also be participating in the short course.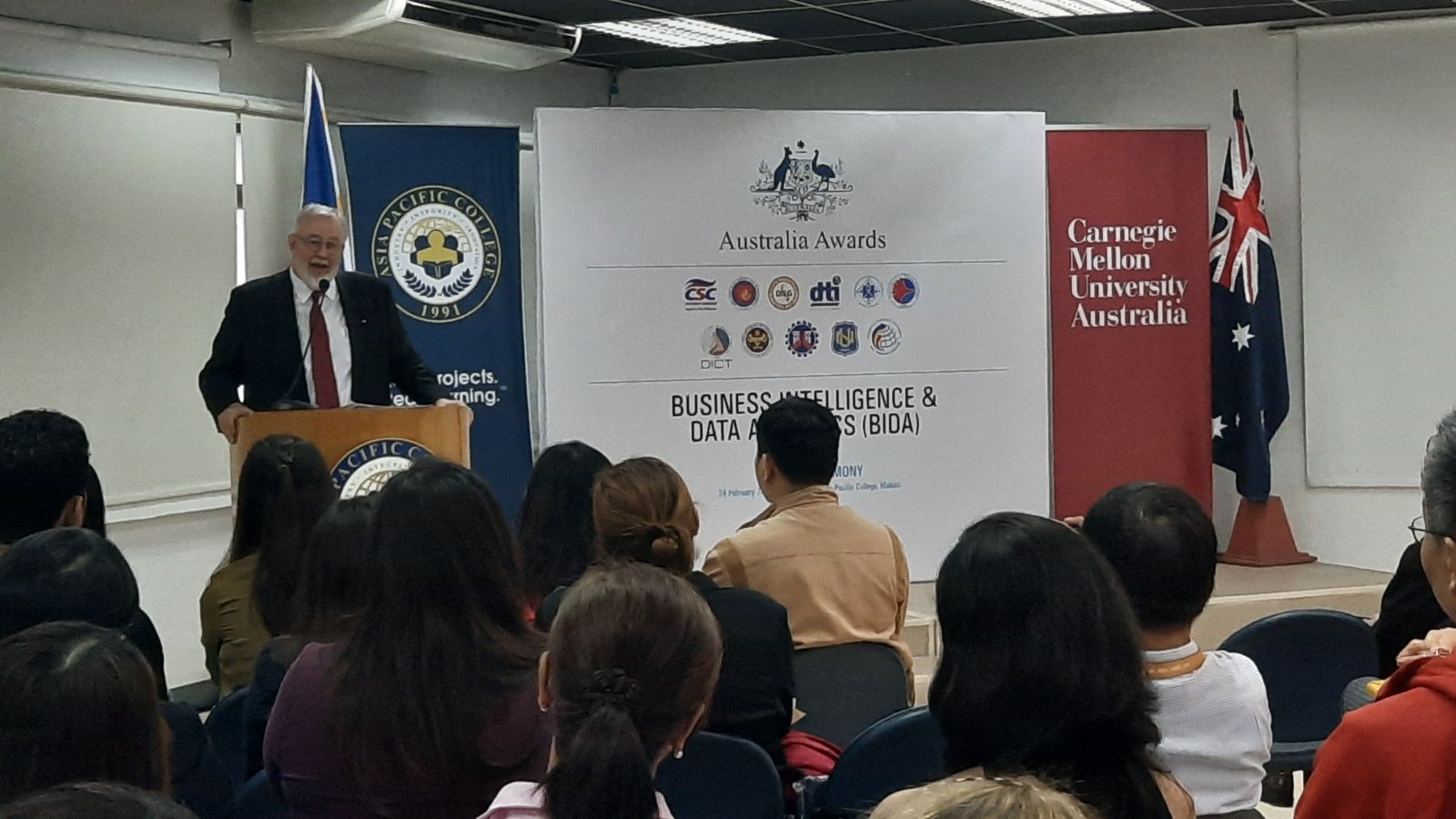 During the opening program, Australian Ambassador to the Philippines Steven J. Robinson AO emphasized the importance of business intelligence and data analytics, which could hopefully bolster the Philippine economy in the long run.
In addition, NEDA Secretary Dr. Ernesto Pernia emphasized the importance in investing in knowledge capital as it will "enable us to make well-informed, evidence-based decisions, as we steer the country's economy and provide high-level advice to policymakers in the legislative and executive branches of government."
The short course on BIDA was introduced last 2019 as an initiative by the Australian Department of Foreign Affairs and Trade (DFAT) to address the Philippines' needs in data analytics and information. Asia Pacific College will be hosting the course from February 24 to August 10, 2020.