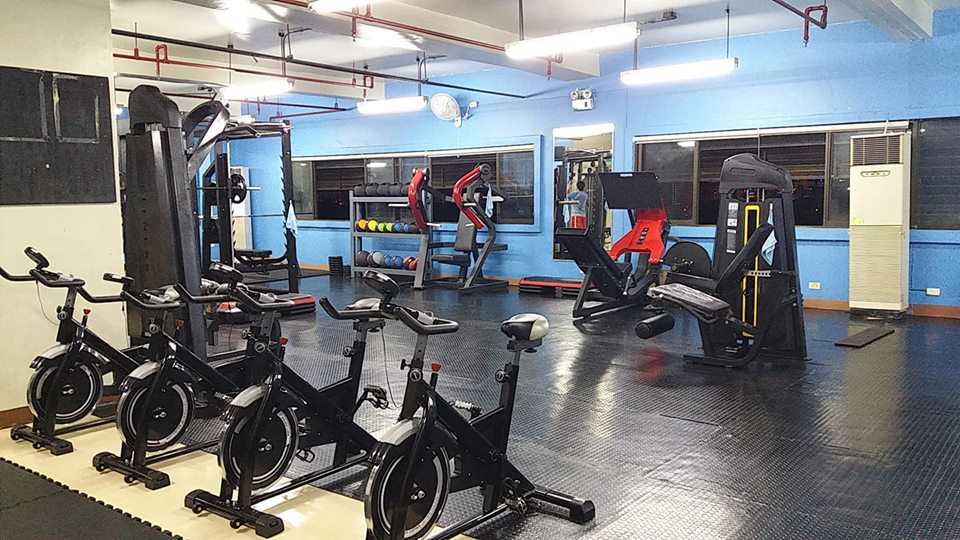 Asia Pacific College welcomed the alumni and parents of enrolled students to the official launch of the school's latest facility, the APC Fitness Center, last September 29, 2018.

The open house was held in order to provide the alumni with a free experience of using the equipment. APC coaches welcomed and assisted the guests. They guided them through a series of workouts and exercises.

The fitness center is available to the alumni for only 600 pesos. Fitness instructors will be providing free assistance.

Schedule:
Tuesdays through Fridays: 5:00 P.M. to 8:00 P.M.
Saturdays: 3:30 P.M. to 4:30 P.M.
Photo courtesy of the APC Facebook Page