APC's Gaming Genesis Organization (GG), in close partnership with The League of Extraordinary Best Friends (LoEB), brought the 'open' to Asia Pacific College for the first time. It was held at the Multi-Purpose Hall 1 last October 6, 2018, from 10:00 A.M. to 8:00 P.M. It included participants from all over Metro Manila.
Dungeons and Dragons is a role-playing game that has been around since the early '70s and has numerous editions. The Clashcon, following the Fifth Edition (5e), took the players to Waterdeep, City of Splendors to steal an ancient and valuable gem from the mansion of Lady Vocasca. It has been known to develop the player's critical thinking and ingenuity.

"The Clashcon would not have been possible without the invaluable support of Ms. Rhealuz Valbuena, the Executive Director of SoCIT," Nicolas Dela Cruz said. Ivan Albino, Mikhail Mac Yee, and volunteers from EMC 181 made a valuable contribution to the event. Faith Dimaranan, an EMC student, and John David Gulle, an ABMA student, did a fantastic job in filling art requests and received a lot of praises from the participants.

The players and the organizers had a great time together in making memorable stories. The greatest heist in Waterdeep history had been pulled off!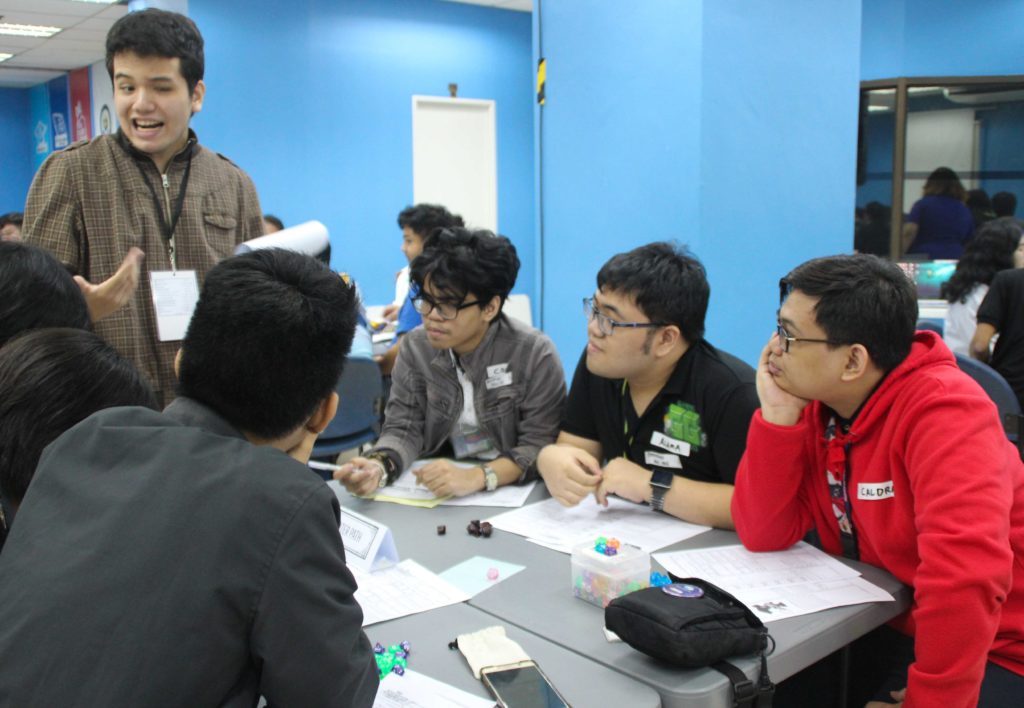 Photos by: Jem Yucoco