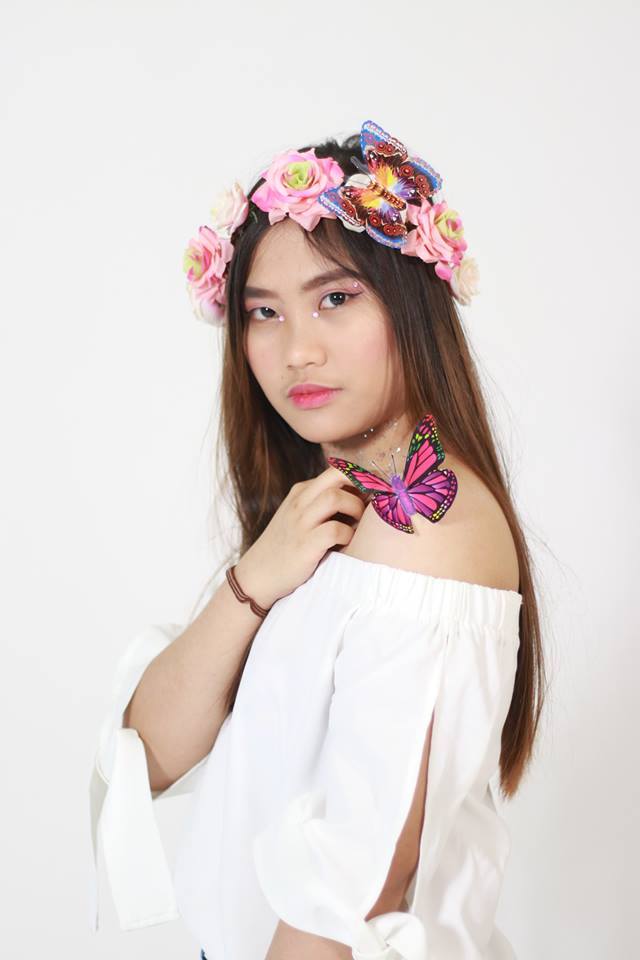 Ever wondered how theatre students always seem to have so much energy? How do they seem to be socially active?
Will you believe that the shy kid in your class performs on stage with a jam-packed audience? Meet Danielle Sambu. She is currently a student in APC under the STEM strand. In her old school, she was a typical shy kid. She would stutter when presenting and she didn't have much confidence in herself. She was the type of kid who would go to school and immediately head back home. She made a bold decision by transferring to APC after studying in Cagayan province. She made the decision after learning that her previous school did not have a Senior High School program. It was also a chance for her to grow and find opportunities elsewhere.

During her first year in APC, she joined Teatré Phileo (TP) – a Performing Arts group. Her reason for joining, at first, wasn't really for herself. Her friend pushed her to do so. She thought that she didn't have anything to lose and that TP was a way for her to meet new people. That's when her journey as a theatre actor began.

The highlight of her time in TP, so far, was her role in the play titled, "Now Showing." Truth be told, it was a very challenging role for her to play. She wasn't comfortable in playing a typical lesbian character. During rehearsals, she would often feel inadequate. Whatever she did to act more masculine, she always seemed to look and act feminine. Her mentors and fellow cast members would constantly ask her to act more manly, which eventually fed her frustrations and distress. Still, they provided the necessary guidance. Day and night, she would practice without end, sometimes having no sleep or food at all, but would still head to class in the morning and do her best to balance her time. On the day of the show, her nerves were all over the place, but she still pushed through with the performance, unsure if she would be able to pull it off and meet expectations. It came as a surprise to her that people enjoyed her performance, earning comments from people who said that she was "pogi." Despite all negative thoughts that haunted her mind, these were wiped out by the positive feedback that people had given her, even when the day of the performance ended. When she walks down the halls, people smile and greet her, including those who don't even know her. Some had even gone as far as searching for her through social media, or even as far as finding people who might know her name just to get the chance to have a chat with her or to befriend her, which came as another shock. Never did Danielle imagine that her performance on stage and in front of that much people would cause her name to spread across the halls.