The idea of heroism in this information age varies and has brought changes and questions to the public. How does one define this word in the advent of disinformation, historical revisionism, and false narratives? DAKILA, through its Active Vista Learning Center and in partnership with TBA Studio, producer of the films Heneral Luna and GOYO: Ang Batang Heneral, brought the house down at the APC Auditorium last August 2, 2018.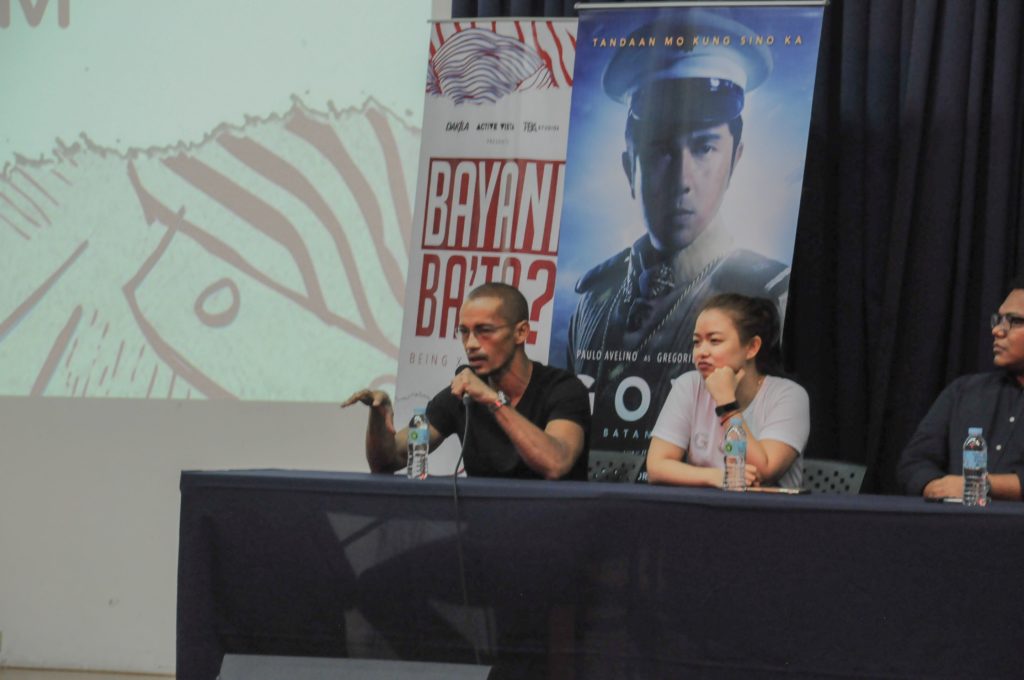 With the main goal of bringing discourse on heroism, this 3rd installment of the "Bayani Ba 'To: Being X Becoming" Forum invited students of Asia Pacific College to participate in this event. The event was spearheaded by Kareen Gancio, English and Communication Program Director, together with various student organizations. The APC Strings and APC Chorale led the singing of the Philippine National Anthem, followed by the Invocation. APCians were in for a three-hour treat from 1:30 P.M. to 3:30 P.M. that fed their minds about history and the pursuit of heroism in this generation through the journey of Heneral Gregorio Del Pilar .
This forum sparked conversations that put the spotlight to one of the country's youngest generals in the Philippine Revolution and the Philippine-American War, through one of this year's most anticipated historical film, GOYO: Ang Batang Heneral, directed by Jerrold Tarog. Moreover, this film is a sequel to the phenomenal blockbuster Heneral Luna in 2015.
The program was divided into four segments and was hosted by Luis Ginno Mabaquiao and Mason Davis from APC Speaks. During the first segment, DAKILA gave an opening remark, followed by the screening of Angelito, a short film following the death of General Antonio Luna and introducing the young general, Gregorio del Pilar. It was then followed by Professor Alvin Campomanes, a historian, who gave fresh insights on heroism through historical lessons.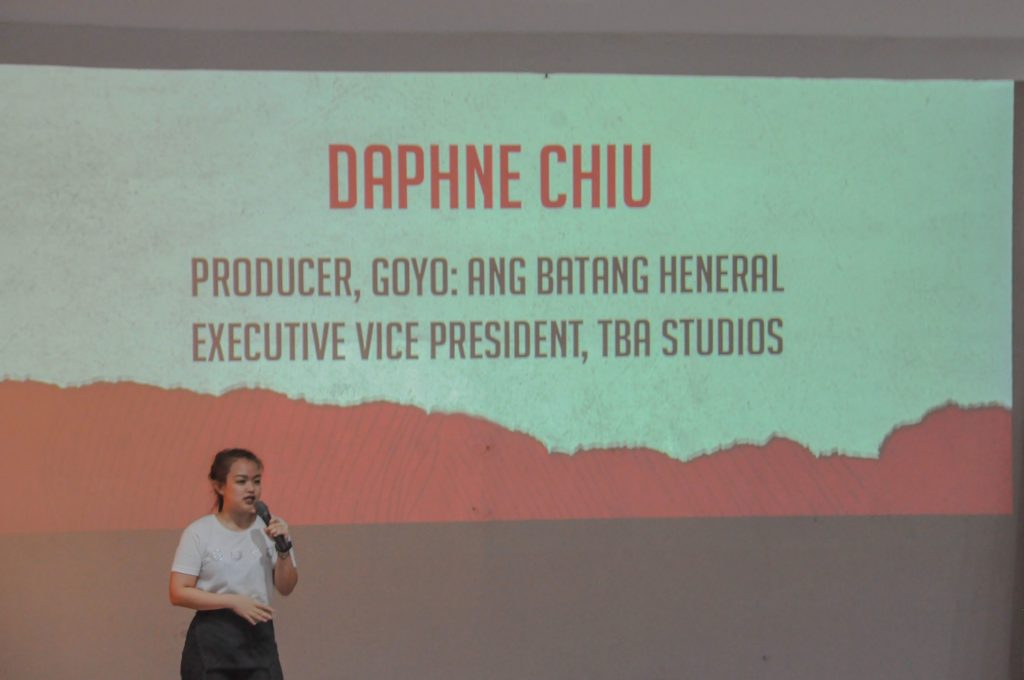 Afterward, APCians witnessed an exclusive preview of Goyo: Ang Batang Heneral. Film producer Daphne Chui gave a brief presentation on how they breathed new life into the story of the young general. A talk about how we define our heroes by their circumstances, actions, and decisions transpired shortly. Christia Roque, the Organizing Director of DAKILA, imparted knowledge to the audiences on how they can invoke modern heroism and inspired everyone to be heroes of their time.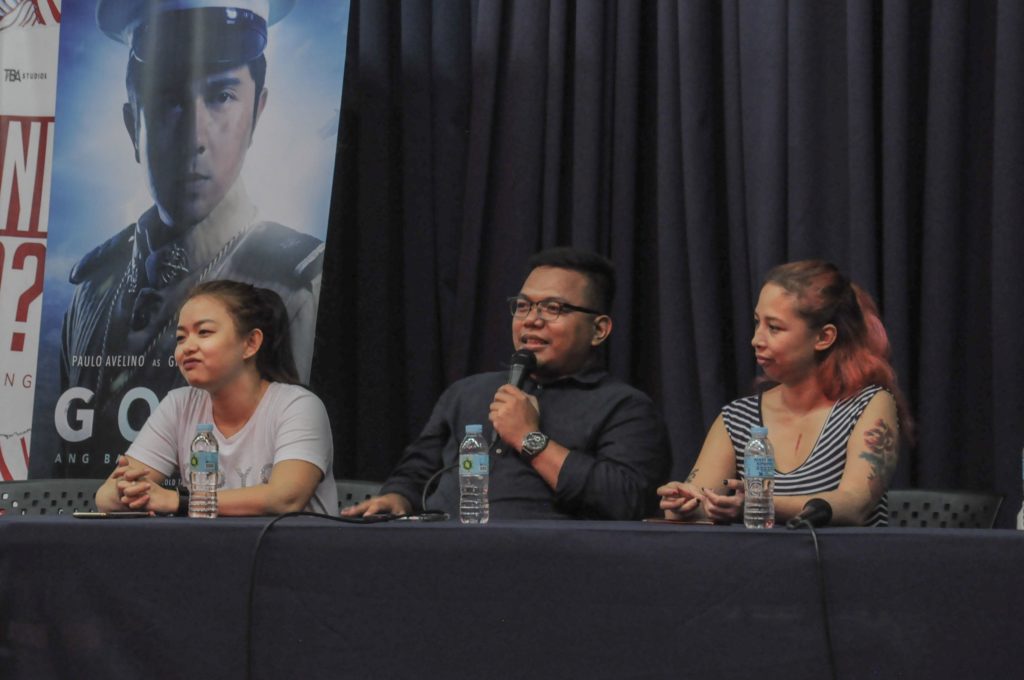 The "Question and Answer" portion ensued thereafter. Students had the chance to ask questions and receive words of wisdom from the panelists. The board was composed of Alvin Campomanes; Daphne Chiu, Christia Roque, and Rash Caritativo, together with the school representatives, namely Justine Mae Pallado and Tyron Santos.

This school tour explored true heroism and instilled national consciousness to relearn our own history as a nation, rediscover ourselves, and to realize who we can become. There is a hero in each one of us, and just like everybody else, heroes are also human beings who have flaws and imperfections. Students were filled with thought-provoking insights that enhanced their critical thinking toward history and their definition of heroism. The speakers left valuable lessons and questions to the APC community and challenged them to think and reflect on what makes someone a hero. "Tandaan mo kung sino ka; kaya mo maging dakila."
Photos by: PJ Lacdao